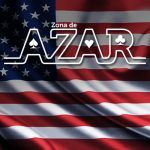 USA.- October 06, 2023 www.zonadeazar.com The Formula 1 Race is in its final stage of track construction and must consider the needs of both the public and the gaming industry, as the circuit is completed.
The Formula 1 Las Vegas Grand Prix is few weeks away from its inaugural laps around The Strip, and final paving and construction have begun. The event is expected to generate around $1bn in revenue for the city.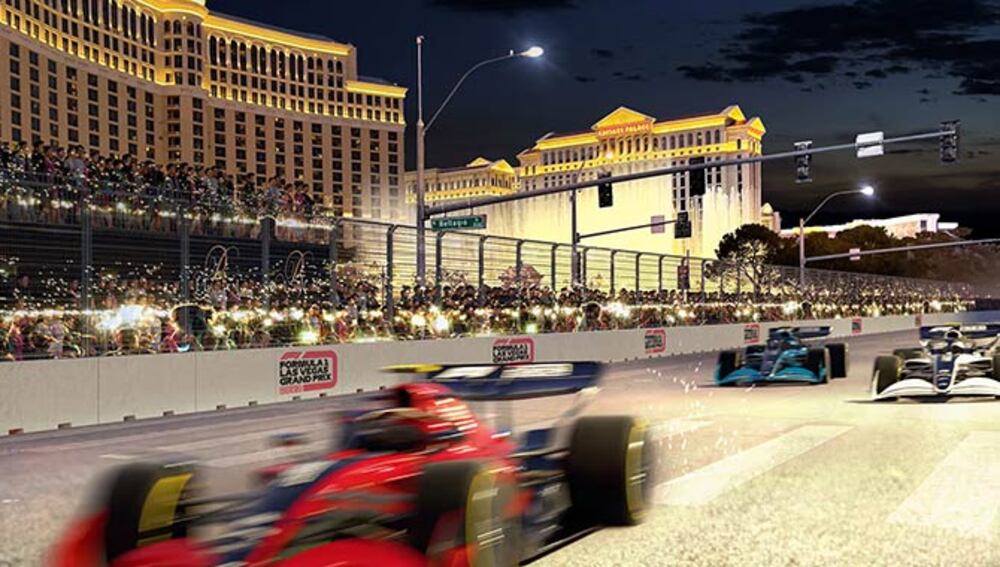 The final paving, grandstand construction, lighting installation and addition of temporary bridges are now underway. Advertisements for the event and its sponsors will also be placed along the track, which measures 3.8 miles.
Aristocrat has signed a sponsorship deal with the event, which will see its slot machines will be the official slots of the race. Virgin Hotels Las Vegas have been named a sponsor of the race and Wynn Las Vegas announced a partnership as well.
According to local reports, officials with the Las Vegas Grand Prix must work with 25 Clark County departments and 35 business owners around the circuit as the work progresses. This includes a spectator zone being constructed atop the Bellagio's fountains as well as the closure of two lanes of Las Vegas Boulevard, southbound between Flamingo Road and Bellagio Drive.
Terry Miller, of Miller Project Management, spoke of the relationship of the city to the infrastructure saying, "There's a lot more people engaged with this than just the Las Vegas Grand Prix team. This is very much a valley-wide project."
The final paving will occur on Koval Lane between Rochelle Avenue and Westchester Drive. Road closures and lane reductions will also take place in this area, with the biggest disruption planned for Thursday when the intersection of Koval Lane and Flamingo Road will be closed from 6:00am to 10:00am.
Miller also noted the timing of the Global Gaming Expo (G2E) during the citywide construction. "We were planning on putting track barriers on the road on Sands. We've now moved that an additional week so that we can accommodate what will happen at G2E."
Clark County Commissioner Marilyn Kirkpatrick is hoping for a post-event review before the city hosts its next Grand Prix in 2024. She said, "The first year's the messiest — that's what you all have been telling me — so the second year won't be tolerated to be messy."
Edited by @pererarte   www.zonadeazar.com