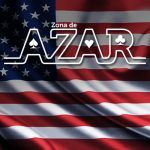 USA.- March 23th 2023 www.zonadeazar.com Two new casinos opening this fall in Las Vegas's should fit in well to the marketplace, but a Wall Street analyst suggests resort development will cool off, given the rising cost of construction and higher borrowing costs.
CBRE's John DeCree released a note to investors Wednesday, in which he issued a warning that once the Fontainebleau Las Vegas opens on the north end of the Strip by the end of the year and Red Rock Resorts' Durango Casino & Resort opens in southwest Las Vegas this fall, they may be the last projects for the time being.
The Las Vegas Convention and Visitors Authority Construction Bulletin highlights more than 60 new projects in the pipeline, including several key sites on the Las Vegas Strip and a major rebranding of the Mirage by Hard Rock International.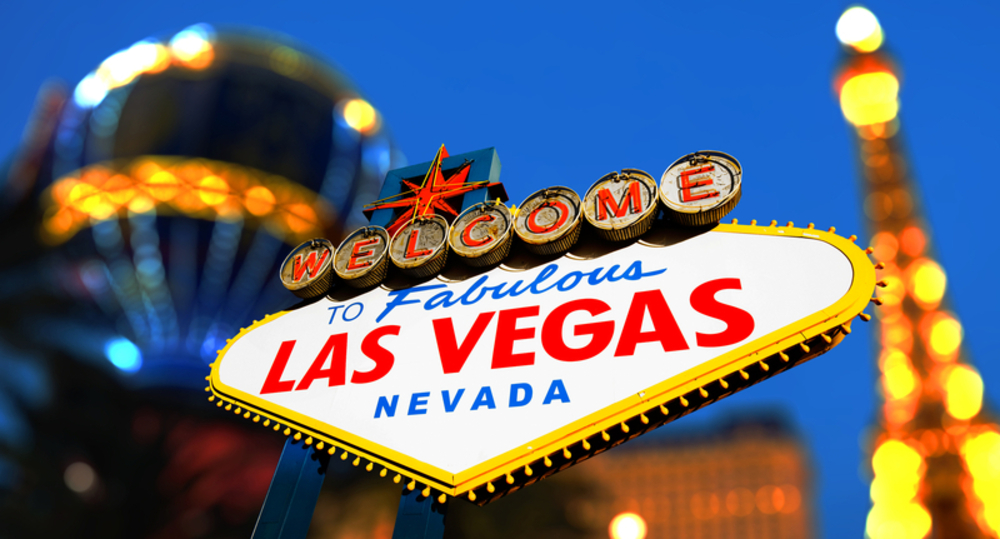 On Monday, the Las Vegas Review-Journal reported that Dream Las Vegas, the $550-million-plus boutique hotel-casino on the far south end of the Strip, has halted construction, due to lack of financing to pay the $25 million to $30 million owed for work so far. It will resume when the financing is finalized.
Also on hold is Texas billionaire Tilman Fertitta's plans for a 43-story 2,400-room resort on the Strip at Harmon Avenue on 6.2 acres acquired for $270 million. A spokesman for Fertitta Entertainment recently suggested the company hasn't decided on when to move forward with the construction of an already-approved casino resort, citing rising construction costs and an inflationary environment.
DeCree said signs are emerging of development activity slowing amid rising interest rates, inflation, and growing recessionary concerns.
"Given the rising cost of construction and tight credit markets, we suspect development activity will cool off, at least for now. This means the projects slated to open this year could be the last wave of major developments in Las Vegas for a little while."
Not only are the $3.7 billion Fontainebleau Las Vegas and $750 million Durango Casino set to open later this year, but the $2.1 billion 17,500-seat MSG Sphere arena will also open in September behind the Venetian.
"We are bullish on these projects, as they all should be accretive to the Las Vegas market in general," DeCree said. "Durango is opening in a relatively underserved part of the Las Vegas locals market, with no other restricted casino supply located within a five-mile radius. Although some local casinos may experience some cannibalization, Durango should grow the market."
DeCree said the 67-story Fontainebleau Las Vegas is adding about 3,700 rooms to the Strip, representing a 4.2% increase in hotel-casino capacity in the main resort corridor. Including Resorts World Las Vegas, which opened approximately 3,500 rooms in 2021, the Strip experienced 8.4% supply growth over the past few years, DeCree said.
"Although Strip occupancy has yet to fully return to pre-pandemic levels, the Strip is reporting record revenues and (adjusted earnings) with more upside ahead as the convention business recovers," DeCree said. "Barring a major economic recession, the Strip should have little issue absorbing the new supply at Fontainebleau."
DeCree said the MSG Sphere opening, in addition to the F1 race coming to Las Vegas in November, "should be meaningful entertainment contributors and drivers of tourism to Las Vegas. These are both positive developments for all Strip operators."
Edited by: @MaiaDigital www.zonadeazar.com