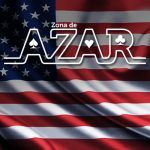 USA.- August 02, 2022 www.zonadeazar.com State lawmakers came to an agreement near the end of the legislative body's session.
After months of deliberation in the Massachusetts Senate, the state has pulled the trigger on legalizing sports betting within its borders.
The Senate passed a recent sports betting bill during the final moments of its legislative session. The bill will allow for a tax rate of 20% for online sports betting and a retail tax rate of 15%. It will include a ban on wagers for in-state college teams, with an exception during tournament play.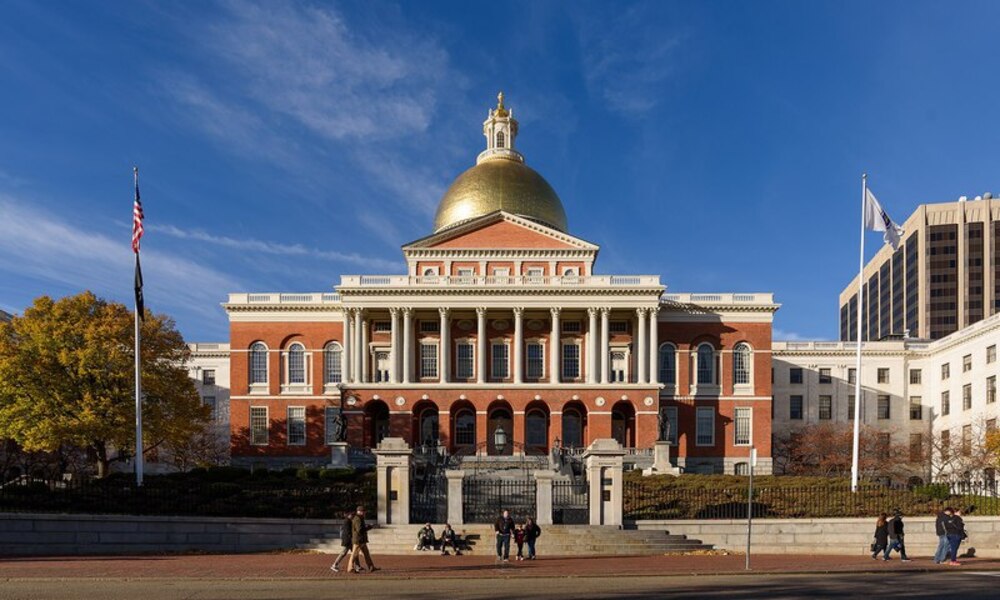 With the bill, the state will grant seven online sports betting licenses, in addition to those issued to casinos and racetracks.
Credit card deposits for funding accounts are not allowed. However, there will not be an advertising ban under the terms for the bill, an issue that was the subject of lengthy debate. The House and Senate disagreed on whether there should be a ban on advertising, which was part of the reason passing a sports betting bill in Massachusetts took longer than expected.
Several state teams offered pushback at the idea of an advertising ban and recently sent a letter to lawmakers asking that they "reject the Senate's proposed complete ban on advertising during game telecasts, as well as several other ad restrictions included in the Senate bill."
Massachusetts Representative David Muradian said passing the bill meant giving Massachusetts residents what they want.
He commented: "I think if we don't get a bill done, we have failed the citizens of the commonwealth. I mean, it's been abundantly clear – for sessions now – that they want it."
The question of whether the state should legalize sports betting has been on the table for many months. The House passed Bill H3993 by a vote of 156 to 3 more than a year ago. Since last summer, the approved sports betting bill had remained lodged in the Senate Ways and Means Committee. The bill arrived there within the same week as another legalization proposal Senator Eric Lesser sponsored, which was approved by the Economic Development Committee.
Sports betting would generate an estimated $35m in annual state revenue if the bill is signed into law, according to Senate Ways and Means Chairman Michael Rodrigues.
Edited by:  @_fonta  www.zonadeazar.com