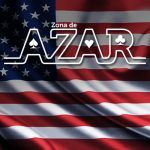 USA.- August 4th 2023  www.zonadeazar.com MGM's multi-pronged strategy appears to be paying dividends. The gaming operator boasted record revenue of $3.9 billion during the second quarter of 2023, a year-over-year increase of 21%.
MGM CEO and President Bill Hornbuckle noted that across all segments of the company's interests, from Macau to regional properties to Las Vegas, and positive developments in BetMGM and luxury accommodations, the outlook is positive.
"It's led by event activity," said Hornbuckle, who noted November's Formula 1 Heineken Silver Las Grand Prix, Beyonce's August 27 concert at Allegiant Stadium, and the Las Vegas Raider's forthcoming season as reasons for optimism.
"It's led by luxury… Eighty percent of our earnings are coming from a luxury segment sector," Hornbuckle said, adding that BetMGM is "now at an inflection point."
Hornbuckle also noted the re-opening of its Macau property, without COVID-19 entry restrictions, as a positive factor.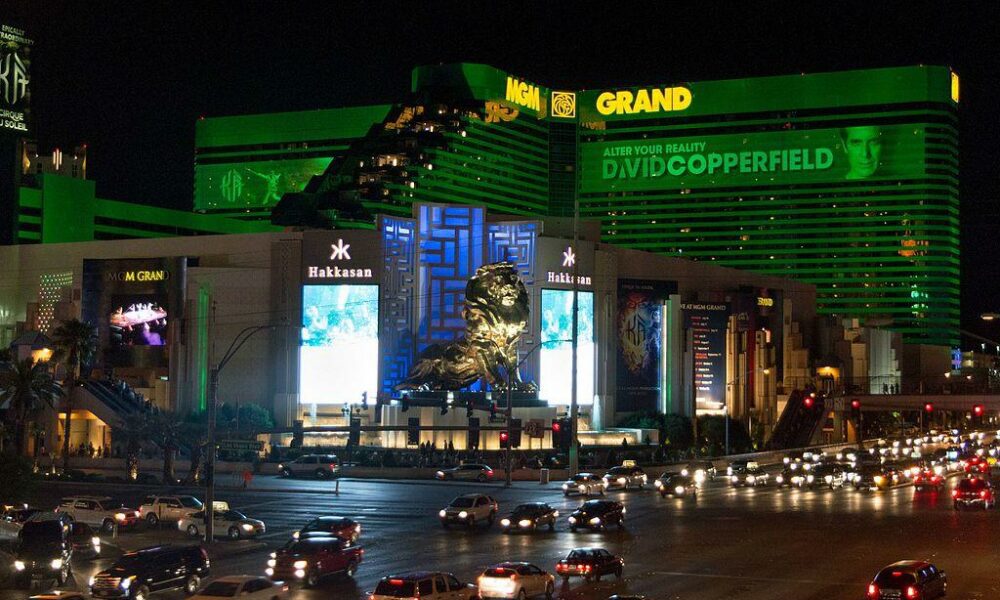 Net income for the quarter was $200.8 million compared to $1.8 billion in the second quarter of 2022. Operating income was $371 million compared to $2.4 billion in the same time period of 2022 due to a $2.3 billion gain related to the sale of MGM Growth Properties to VICI Properties, and an increase in rent expense related to the VICI and Cosmopolitan leases, which began in April 2022 and May 2022, respectively.
MGM's Las Vegas Strip properties generated revenue of $2.1 billion for the quarter. The company posted that the revenue was "flat" year-over-year. Regional properties were responsible for revenue of $926 million, a decrease of 3%, which the company attributed to the sale of the Gold Strike Casino in Mississippi.
MGM Resorts stock closed Wednesday at $49.26 on the Nasdaq, a drop of 77 cents (1.54%). After hours the stock fell to $46.70 as of 8:00 pm EDT, a decrease of $2.56 (5.2%).
Edited by: @MaiaDigital www.zonadeazar.com