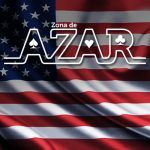 USA.- July 20, 2023 www.zonadeazar.com The Pennsylvania and Virginia Lotteries have launched the first multi-state einstant progress jackpot in the US lottery market, developed by Instant Win Gaming (IWG).
Mega Money Jackpots features a multi-million dollar prize, with both lotteries contributing a small percentage of sales to fund these draws. The duo anticipate further participation in Mega Money Jackpots from other state lotteries, which would further increase the prize.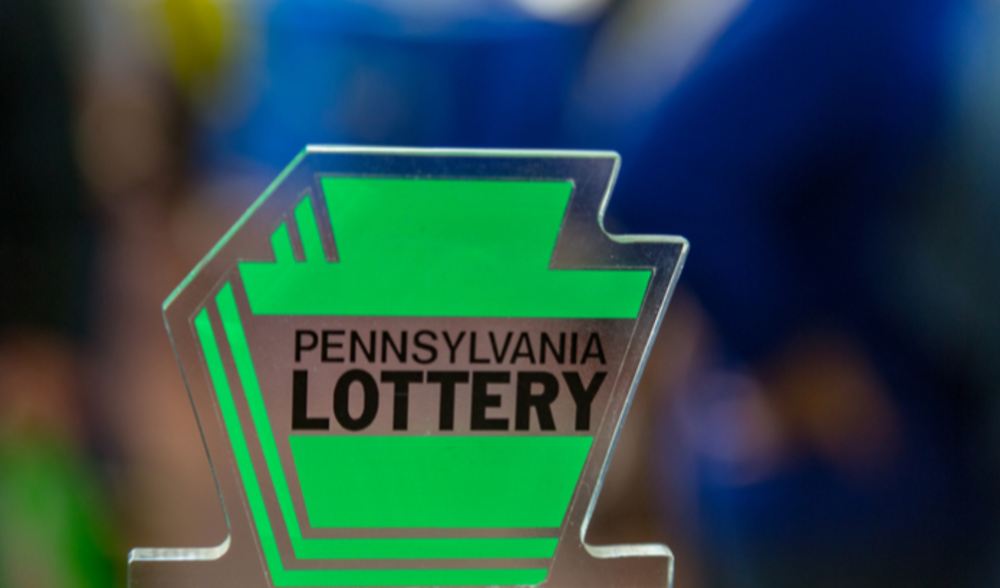 Stephanie Weyant, Deputy Executive Director for Marketing and Products at Pennsylvania Lottery, said: "We're excited to work alongside the Virginia Lottery and IWG to launch Mega Money Jackpots. The ability to offer higher jackpot prizes will certainly resonate with our players and result in additional proceeds to benefit older Pennsylvanians here in the Commonwealth."
Should further lotteries wish to join Mega Money Jackpots, they can do so withtheir own ilottery platform provider, even if it is not IWG, despite the firm serving as the jackpot manager and administrator of the settlement of prize funds.
The product is built on IWG's InstantRGS (remote game server), with all functionality retained on the platform, and so participating lotteries do not have to provide development support.
Rhydian Fisher, CEO at IWG, said: "Progressive jackpots have been hugely popular with eInstant players in both Pennsylvania and Virginia. Now with the higher prizing opportunity that comes from pooling play across two successful lotteries, Mega Money Jackpots allows for even higher jackpot awards and greater player excitement. Congratulations to both lotteries for pioneering this next chapter in einstant games."
The Pennsylvania and Virginia Lotteries are prominent clients of IWG, which has supported the former's Big Keystone Jackpot with its PA Big Cash Multiplier, PA Big Winner Spectacular and PA Big Money Wheel products.
Scott Kenyon, Strategic Games Manager at Virginia Lottery, said: "As the first US lottery to launch progressive jackpot einstants, the Virginia Lottery has continued to collaborate with IWG to champion even more online innovations.
"This multi-state partnership with the Pennsylvania Lottery highlights these efforts, setting an example for other ilottery jurisdictions. We believe Mega Money Jackpots will be enthusiastically received by our players all while supporting the Virginia Lottery's mission to raise revenue for K-12 public education."
Edited by: @Pererarte  www.zonadeazar.com