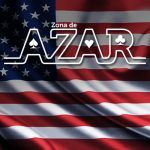 USA.- September 6th 2022 www.zonadeazar.com Red Rock Resorts will shut down and demolish the Wild Wild West casino and hotel near the Las Vegas Strip.
The announcement comes six weeks after the company confirmed plans to demolish three permanently closed casinos.
Red Rocks spokesman Michael Britt said the casino will close on Wednesday 7 September, and all employees shall be offered jobs at other properties owned by Station Casinos, Red Rock's management subsidiary.
The operator plans to combine the 20 acres of land on which the Wild Wild West sits with an adjoining 80 acres for a project yet to be determined.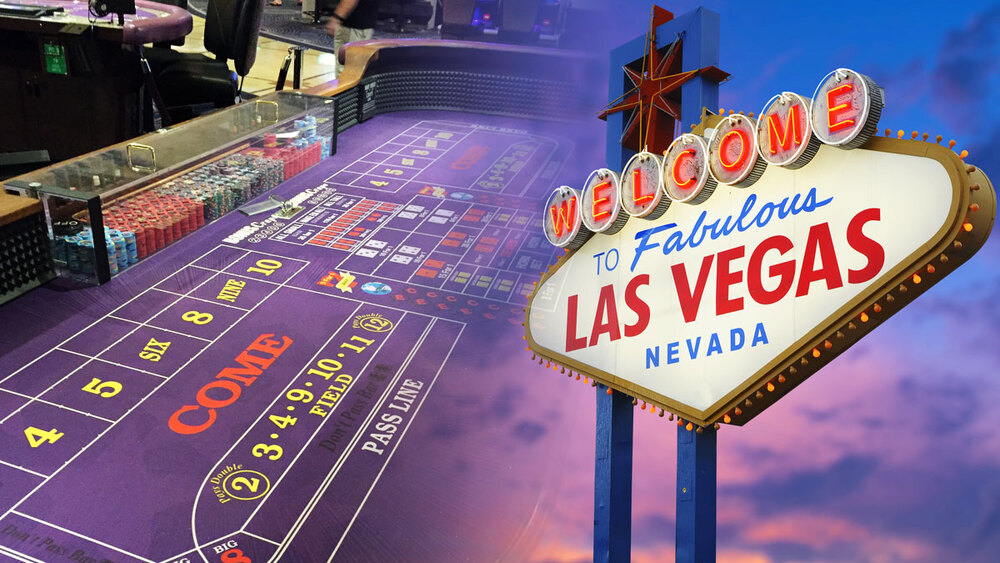 It's worth noting that in the late 2000s, the company had plans to build a resort-sized development on the Wild Wild West casino site, but these plans were shelved because of the Great Recession.
Red Rock has owned the small Wild Wild West casino since 1998, which has just 164 slot machines and no table games. Its 260-room hotel is managed by an outside partner, Day's Inn.
Initially, the company announced plans to demolish three Southern Nevada properties in July this year – Texas Station, Fiesta Rancho and Fiesta Henderson. Each of these casinos had been closed since March 2020, when the Covid-19 pandemic started.
At the same time, Red Rock said it was in the process of acquiring a 128-acre site off Cactus Avenue and Las Vegas Boulevard South for $172m. The site is just south of 57 acres of land already owned by the company.
This deal, alongside a sale agreement for a 67-acre site in North Las Vegas – and the land on which the Wild Wild West casino is scheduled for demolishment – indicates that Red Rock has extensive development plans in the works.
In August, Red Rock Vice Chairman Lorenzo Fertitta said land purchases were "consistent with the strategy we've had for a long time."
Furthermore, Station Casinos President Scott Kreeger spoke of the rare opportunity that combining the site of Wild Wild West casino and its adjoining plot brings.
He said: "Development parcels of this calibre are simply not available in Las Vegas any longer."
As of yet, neither Red Rock nor Station Casinos have outlined details or a timescale for future development projects.
Edited by: @MaiaDigital www.zonadeazar.com