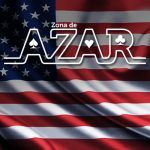 USA.- July 15th 2022 www.zonadeazar.com SBC Summit North America is the leading conference and tradeshow dedicated to the high-growth online betting and gaming industry in the U.S. and Canada.
Taking place in New Jersey, home to one of the largest sports betting and iGaming markets in North America, the third edition of the event sees again executives from every major operator in the region gather to exchange ideas about emerging opportunities and how to handle the inevitable growing pains that will accompany the industry's expansion.
The audience has a lineup packed with members of the leadership teams of those operators, together with product and technology specialists, representatives of tribal and commercial casinos, investors, regulators, legal experts, professional sports leagues and teams, and marketing strategists.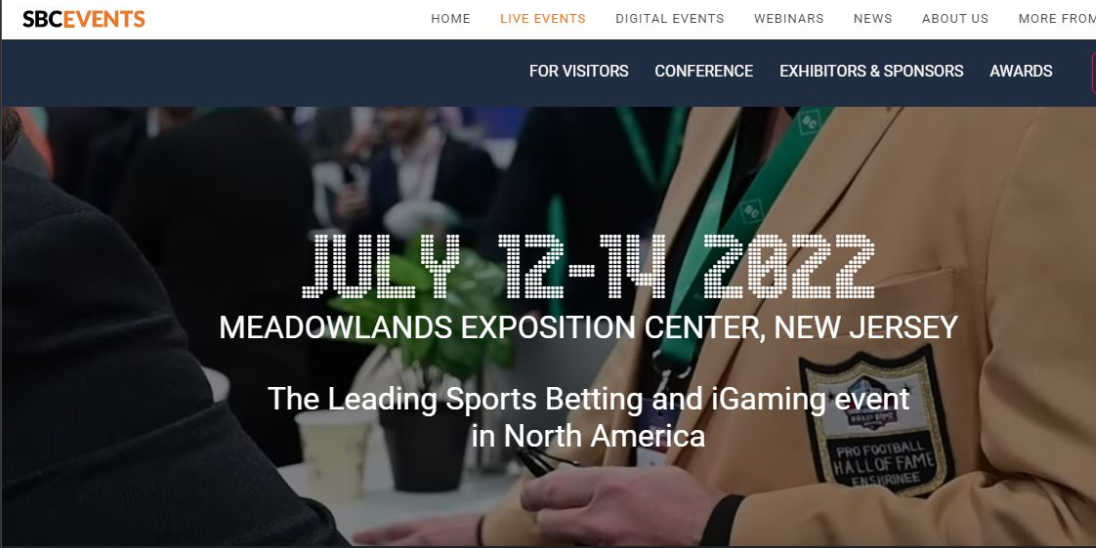 What Did LinkedIn Say About Day One? As follows, highlighted posts:
Edited by: @MaiaDigital www.zonadeazar.com