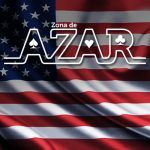 USA.- April 4th 2023 www.zonadeazar.com Zitro exhibited its new product lineup at the 2023 Indian Gaming Tradeshow & Convention (IGA) held in San Diego, California, and reaffirms its commitment to the tribal gaming community.
 During the show, the company highlighted its latest innovations for the GLARE cabinet line, including Altius Glare, Illusion Glare and Allure Glare. Each form-factor combines unique features and a wide range of new slot content and game-play mechanics.
Zitro unveiled up to 3 game titles for the Altius Glare cabinet, including the brand-new Epic Kingdom, which has captivated players due to its unique game mechanics. With just 4 link symbols, players can enter the bonus round, while a single mega symbol guarantees big wins.
This slot title also features a new Bonus Link and a 3-level Link that unlocks extra reels and levels, increasing the chances of winning the mega jackpot. 
Another key highlight was Fantasy Wealth, from the Seven Chests series, a 4-level multi-game progressive featuring 4 characters based on fantasy themes, and a brand-new "Seven Chests" feature.
Also on display was Fú Shòu Qí Tian, a 4-level multi-game inspired by oriental mythology. The Allure Glare cabinet showcased popular titles such as 88 Link Lucky Charms and Mega King, renowned for their outstanding performance in international markets. This exciting lineup also included Colossus Fire, which brings an unparalleled gaming experience with up to 3 different bonus links.
It features 2 scalable and independent progressive levels, whose values vary according to the player's denomination. As the player enters each of these levels, and increases his bet, so does the intensity of the game's adventure, offering larger prizes and rewards.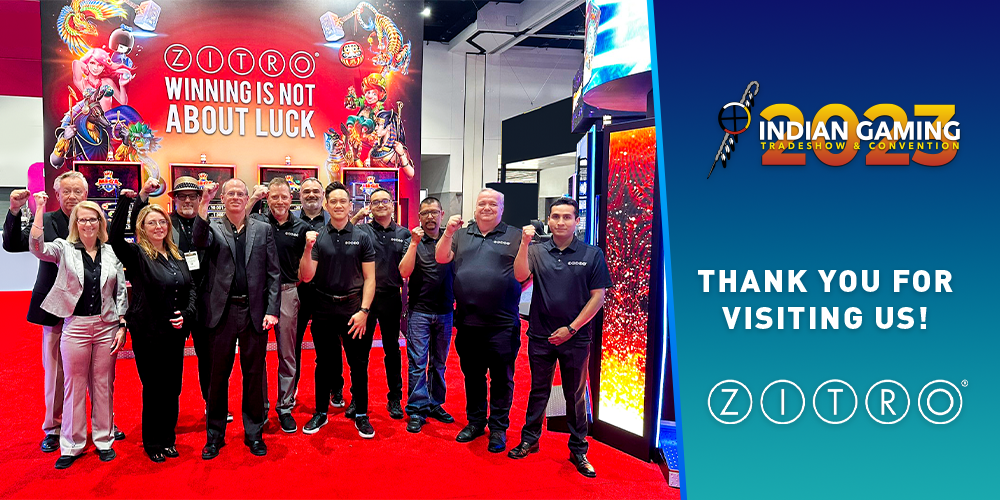 "IGA is the perfect opportunity for us to showcase the breadth and diversity of our game portfolio to our tribal partners. Our latest product showcase has demonstrated our commitment to deliver the best-in-class gaming products, and our ability to offer a broad cabinet selection for operators looking to optimize their casino floor. We are confident that our latest developments will satisfy the many preferences of tribal operators and offer players an all-new gaming experience that is both immersive and exciting", added Derik Mooberry, CEO of Zitro USA.