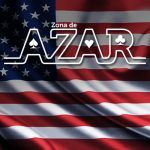 USA.- February 14, 2023 www.zonadeazar.com Super Bowl LVII, which took place on 12 February 2023 between the Kansas City Chiefs and Philadelphia Eagles, represented Kambi's second-largest turnover event of all time, according to the supplier.
Of all wagers placed using a Kambi platform pre-match, 25% were placed on Bet Builders. As such, the sportsbook provider believes its second-highest turnover from a single event was driven by the growing popularity of its Bet Builder product.
Bet Builders also generated more than a third of pre-game bets, and gamers that did use a Bet Builder were also offered the option to place or cash out Bet Builder's during the Super Bowl for the first time.
Furthermore, Kambi says it offered more markets than ever before on the Super Bowl, with c.850 betting options available for customers.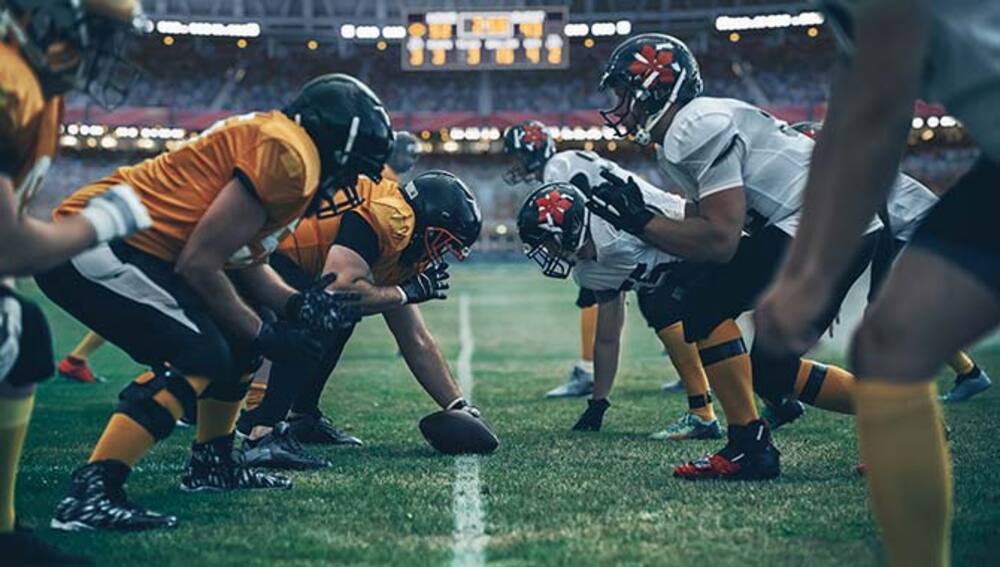 The supplier adds that its live delay was just one second long, leading to 97% of all bets submitted being accepted.
Kambi SVP of Trading Simon Noy said: "Super Bowl LVII will be one sports fans remember for a long time to come. Not only did we see a fantastic game between two great teams but complementing that was an exciting betting experience offered through our many partners across the US and around the world.
"We saw fantastic engagement throughout the product, however, it was our best odds Bet Builder that took centre stage as large numbers of bettors combined bet offers to create their own Super Bowl stories, while our operational excellence delivered the type of friction-free live experience you would be hard pushed to find anywhere else."
Edited by:  @_fonta  www.zonadeazar.com