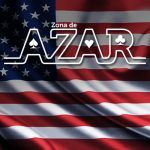 USA.- July 28th 2023 www.zonadeazar.com Tesla, the largest electric vehicle manufacturer in the United States, has partnered with tribal casino Mohegan Sun in Connecticut (pictured) to open a Tesla Electric Vehicle Showroom, Sales, and Delivery Center later this year.
The move comes as part of Tesla's wider plans to offer direct sales through showrooms at tribal casinos. Some 19 states, including Connecticut, currently outlaw direct manufacturer to customer sales of electric vehicles. That forces Tesla and others to go through local dealerships.
Tesla says this is a prohibitive measure, as EV sales require specific knowledge that dealership employees can't or aren't always motivated to explain.
To that end, it has chosen to circumnavigate the law by opening direct sales showrooms in partnership with tribal casinos, who are usually exempt from such state mandates.
Mohegan Sun casino is Tesla's third such partner. Only one of the showrooms is currently open, at Buffalo Thunder Resort Casino in New Mexico.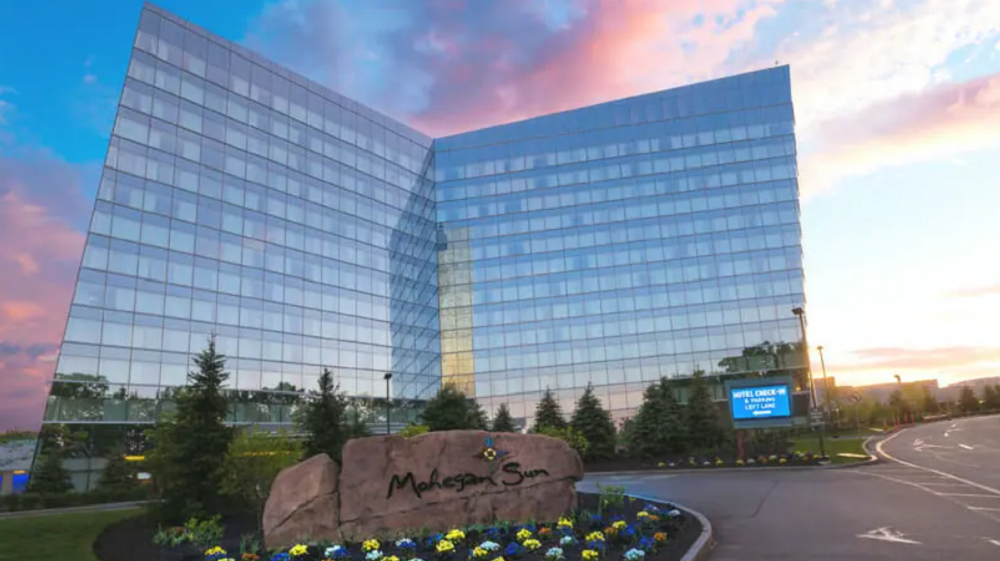 "We're really excited about this new Tesla EV Showroom opening this fall at Mohegan Sun," said Jeff Hamilton, Mohegan Sun president and general manager.
Electrifying Milestone
Guests at Mohegan Sun will have the opportunity to learn about Tesla's solar and storage capacities and facilitate the sales of Model Y, Model 3, and Model S cars.
"This endeavor with Tesla marks an electrifying milestone in Mohegan Sun's commitment to fostering impactful relationships, promoting environmental sustainability, and offering cutting-edge experiences for our millions of annual guests, each of which are core goals of Mohegan Sun and the Mohegan Tribe," Hamilton said.
The Tesla retail module will be located in The Shops at Mohegan Sun, a two-story dining and shopping district at the resort.
Tesla vehicle deliveries will be handled by the Sky Tower valet service, with additional opportunities to test drive Tesla models around the resort.
Alongside the showroom, Tesla will work with Mohegan Sun to offer workforce development programs associated with the automotive company. As part of the deal, the Mohegan Sun's loyalty and rewards program, Momentum, will allow Momentum Dollars to be redeemed for purchases at the Tesla Sales and Delivery Center.
Tesla Expansion
As well as the Mohegan Sun, Tesla has formed a similar partnership with Turning Stone Casino and Resort in upstate New York, owned by the Oneida Nation. The casino is about to undergo a $370 million expansion, which should include a new Tesla showroom when completed.
Tesla's partnership with tribal casinos makes sense, as tribes with successful casino owners can become very rich per capita of their population. Collectively, the U.S. tribal casino market made $40.9 billion in the financial year 2022, according to a recent report from the National Indian Gaming Commission.
Tesla owner and world's richest man Elon Musk is not only interested in spreading electric car showrooms to casinos. Earlier this month, his Boring Company announced the impending completion of the next station in its Las Vegas Loop, an underground vehicular tunnel-based transportation system that aims to link all of Las Vegas' major casinos and convention destinations.
Edited by: @MaiaDigital www.zonadeazar.com