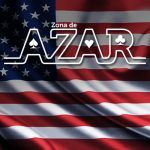 USA.- July 10th 2023 www.zonadeazar.com The Washington State Gambling Commission (WSGC) announced tentative gaming compacts with four more Native American Tribes. The compacts will expand Washington State gambling allowing for new forms of casino games at tribal facilities.
Each agreement will have a joint Senate and House Legislative hearing on July 10, 2023. Once each hearing is complete, the agreements will go before the Gambling Commission for a vote on July 20.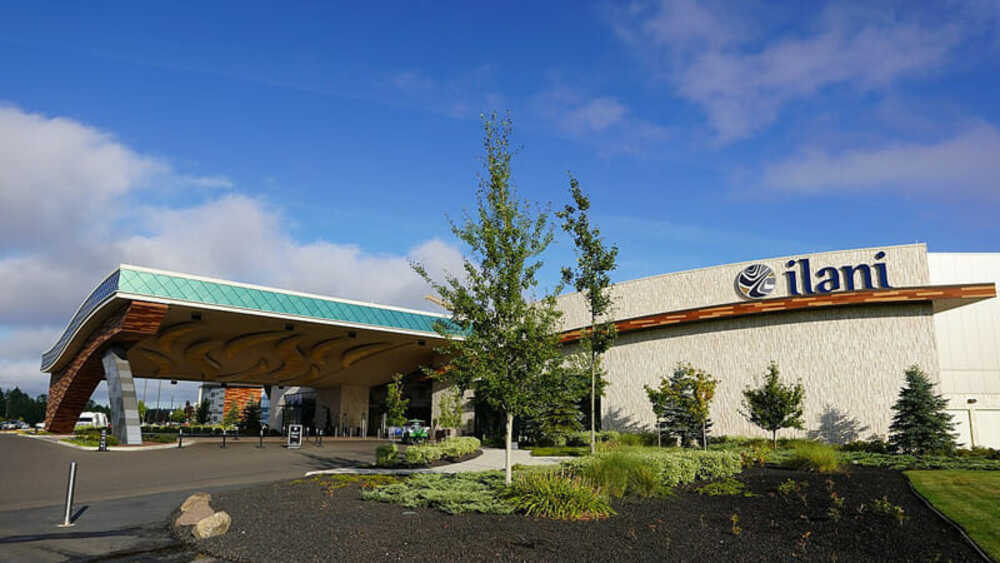 New compacts expand gaming in Washington
The following tribes agreed to adopt a proposed compact amendment. Each amendment allows for electronic table games.
Cowlitz Indian Tribe
Nisqually Indian Tribe
Spokane Tribe
Suquamish Tribe
In April, the Cowlitz Tribe announced it was ending its partnership with the Connecticut-based Mohegan Tribe to run the ilani Casino Resort in Washington.
According to a press release by the WSGC, each compact establishes a new framework allowing tribes to offer electronic table games at each tribe's gaming facility.
There are 29 federally recognized tribes in Washington State. Of those, 22 tribes operate 28 gaming facilities in the state. However, all 29 tribes have a Class III gaming compact with the state.
Next steps in tribal compact amendment
As mentioned, the gaming commission outlined the next steps beginning with the July 10 legislative hearing. Two committees will hold that hearing:
Senate Business, Financial Services, Gaming, & Trade
House Regulated Substances & Gaming Committees
If approved, the gaming commission will vote at its public meeting on July 20 and decide whether or not to forward the proposed compact amendments to the governor.
Should the commission vote to forward the amendments, each compact will be sent to the tribal chair for final consideration. Once signed by each chair and the governor, the tribes will submit the amendments to the Secretary of the United States Department of Interior for consideration.
It should be noted, electronic table games cannot begin until all amendments are finalized and published in the Federal Register.
Edited by: @MaiaDigital www.zonadeazar.com