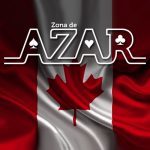 Canada.- 13 de Julio de 2018 www.zonadeazar.com PokerStars Communications Team, providing further details about PokerStars Platinum Pass Adventure.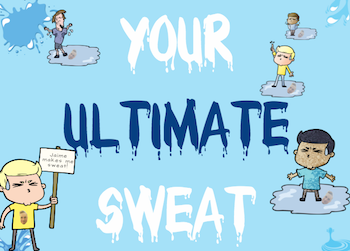 The opt-in phase for PokerStars Ambassador Jaime Staples' #myultimatesweat competition is drawing to a close, with only four days left to register for a shot at winning a $30,000 PSPC Platinum Pass as part of the PokerStars Platinum Pass Adventure.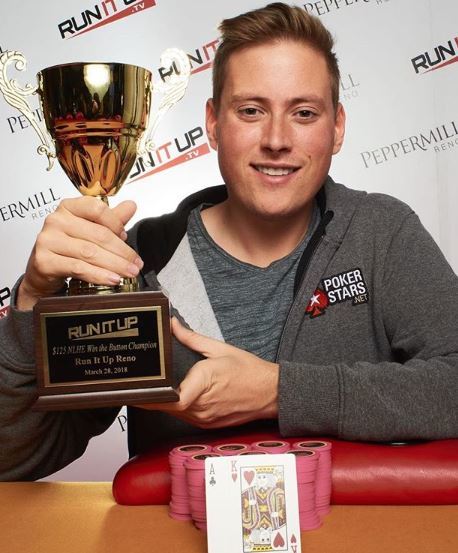 To be in with a chance of winning, Jaime is encouraging players to set a life goal and document their journey over a period of three months.
So far, entrants have chosen to perfect their magic, follow Jaime's path and lose weight, and write a book, among other ways to be their best self.
Ryan Schoonbaert from Alberta Canada, has set out to accomplish three goals around health, poker and streaming on Twitch. Brandon Gardener is going to learn magic, culminating in a live magic show, and James Vogl is going to write an 80,000-word book and attempt to secure a publishing deal inside three months.
"There have been so many different stories submitted to the challenge, all with awesome plans to improve the life of the challenger. I wanted to randomly highlight a few of the stories that are just getting started," said Jaime.
Read highlights of some of the most interesting and unique stories submitted over the last few weeks at Jaime's blog on PokerStars.
Some other Platinum Pass Adventure programs to watch out for include:
For more information visit the PokerStars Blog.
Editó: @_fonta   www.zonadeazar.com