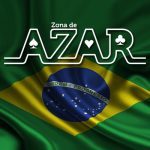 Brazil.- 12th September 2022 www.zonadeazar.com Sportingtech is the proud sponsor of CGS BRASIL's official Beach Party on Tuesday, 13 September. Founded in 2010, the Caribbean Gaming Show started the race to bring to the Caribbean Market small exhibitions to improve the relationship between worldwide Suppliers, Operators and Gaming Regulators of the Region. After 11 years Caribbean Gaming Show is now #CGSLatam.
Attending markets as Aruba, San Juan de Puerto Rico, Dominican Republic, Jamaica and Mexico now is back to South America bringing the Latam industry together.
#CGSBrasil 2022 to be held on September 12 and 13 in the beautiful city of Florianopolis, the organization of CGS Group under the direction of Elizabeth Leiva Goycochea, is very satisfied for all the hard work they have been doing for 20 years.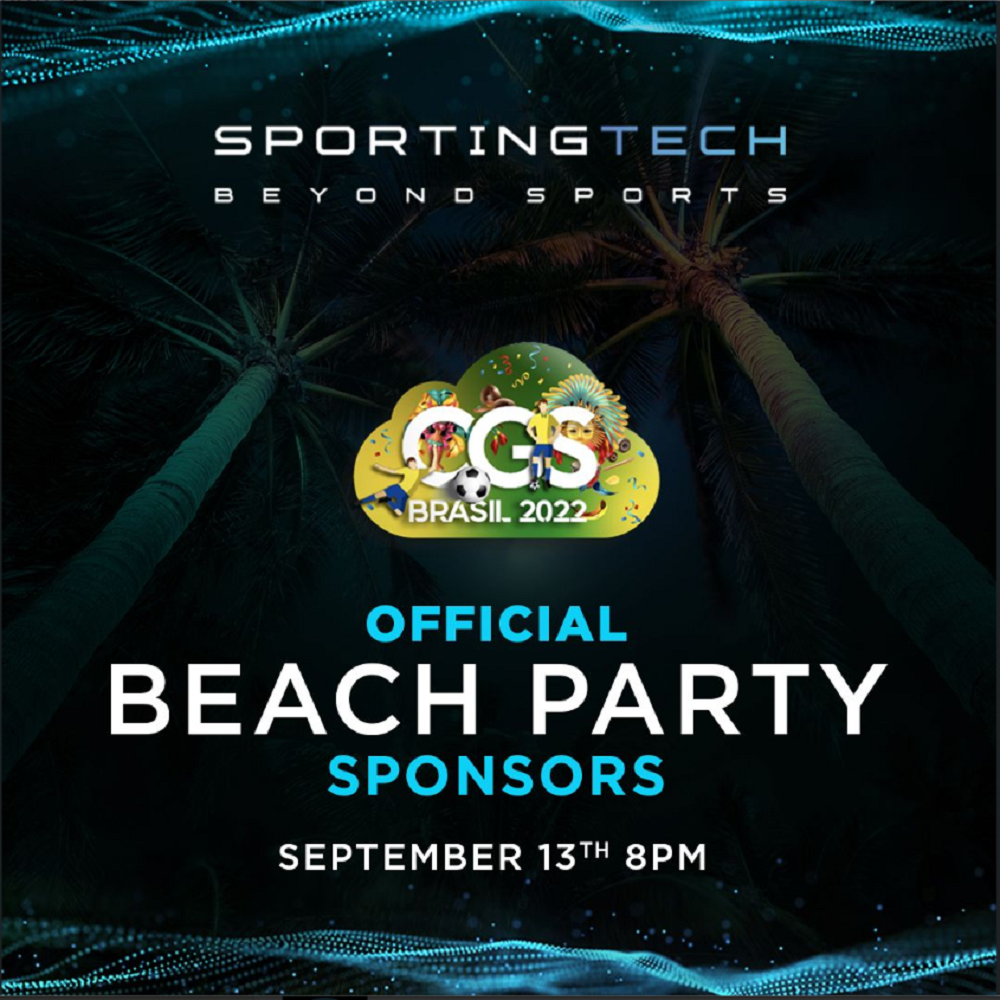 For delegates joining Sportingtech there, the company looks forward to catching up with friends past and present – and if you'd like to find out why LatAm operators choose Sportingtech's iGaming platform for sportsbook and casino, come and chat with them.
More information about their solutions: https://sportingtech.com/
Edited by: @MaiaDigital www.zonadeazar.com