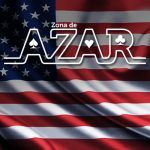 USA.- March 29th 2023 www.zonadeazar.com SBC First Pitch returns to SBC Summit North America this May 10! The First Pitch competition brings together some of the most exciting startups within the iGaming and Sports Betting industries to compete for a chance to win an exclusive prize package to assist in their development and growth plans.
Five companies will be selected to pitch their products and business plans at the SBC Summit North America on May 10 as part of the "Emerging Tech & Investment" conference track, in front of industry experts and investors.
The winner will be chosen by a judging panel with significant expertise in venture capital and investments within the industry.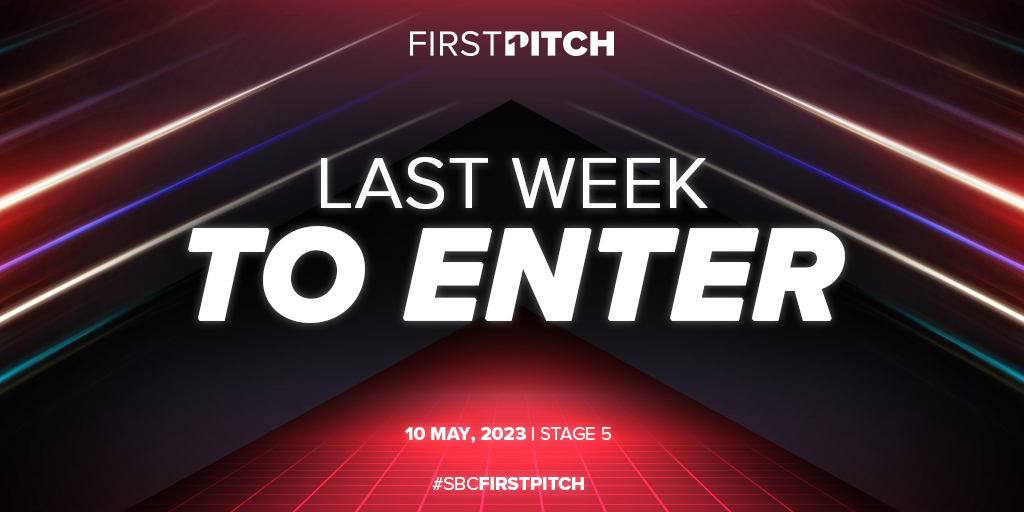 The winner will receive a package valued over $35,000, which will be further enriched by the time of the competition, includes:
A 6-month Sports & Emerging Verticals subscription by Eilers & Krejcik Gaming, a research and consulting fir, that serves the gaming equipment, interactive gaming and sports betting sectors. Valued at $25,000
A promotional package from SBC Media, including 6 months of advertising on SBC Americas, newsletter advertising and two featured editorials promoting your business. Valued at $12,000
An exclusive brand or web design package from Vegas Kings, the leading iGaming design and development agency. Valued at $2,500
APPLICATION CRITERIA
Companies entering the First Pitch must fulfill certain eligibility, as outlined here:
Must have been founded no earlier than 2020
Must be focused on the sports betting and iGaming industry
Have raised no more than $5 million on outside financing
Must have an MVP product to discuss and showcase
Must be seeking investment of a minimum of $500,000
Have at least one representative from the company present at the competition on May 10
Edited by: @MaiaDigital www.zonadeazar.com