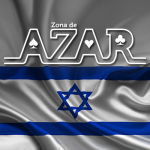 Israel.- 4th October 2023 www.zonadeazar.com Optimove, the #1 CRM Marketing Solution for the iGaming Market, has released its highly anticipated " 2023 Report of Players' Preferences in iGaming Marketing: Insights that increase iGaming operators' odds for player loyalty." This comprehensive study offers valuable insights into the preferences and behaviors of online gamblers, providing actionable recommendations for gaming sites seeking to enhance player loyalty.
The report, based on responses from 396 U.S. citizens who are active online gamblers, delves into various aspects of the online gaming landscape, shedding light on industry trends, player motivations, and effective strategies for retaining and engaging players. To download the full report, go here.
Key Findings from the Report:
Player Loyalty: The report underscores that competitive odds (40%), a user-friendly interface (23%), and generous bonuses (23%) are the primary drivers of player loyalty. It emphasizes the significance of providing an enticing gaming environment.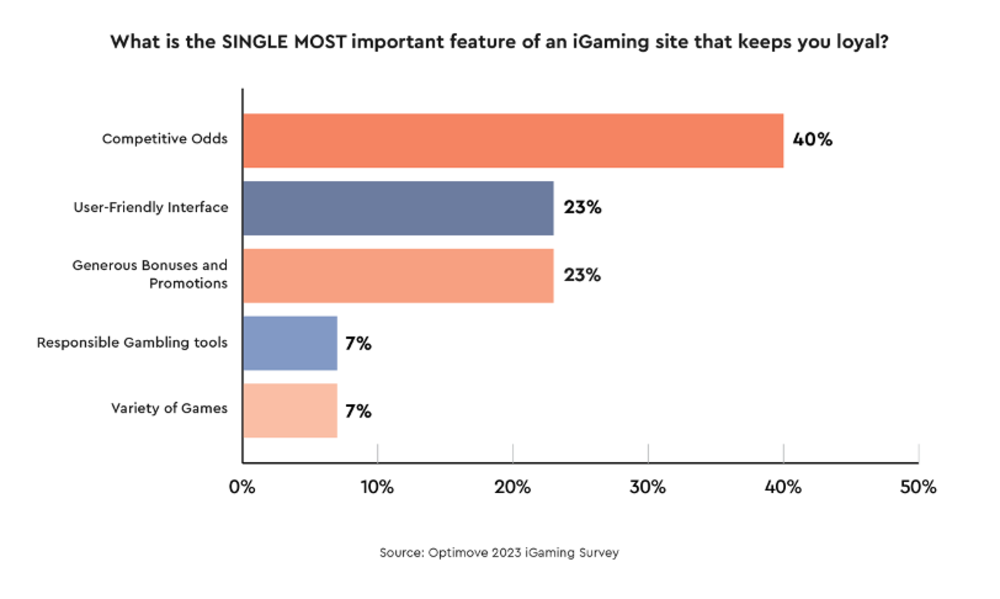 Marketing Fatigue: The study reveals that an overwhelming 86% of players say they unsubscribe from sites. Almost one-third of players (30%) find the frequency of promotional messages from iGaming operators overwhelming. [RV1] [RW2] [RV3] Personalization, relevancy, and preferred communication channels are key to keeping players engaged. The relevancy of an offer, cited by 56% of respondents, is the most important factor that incents a player to open a communication from an operator.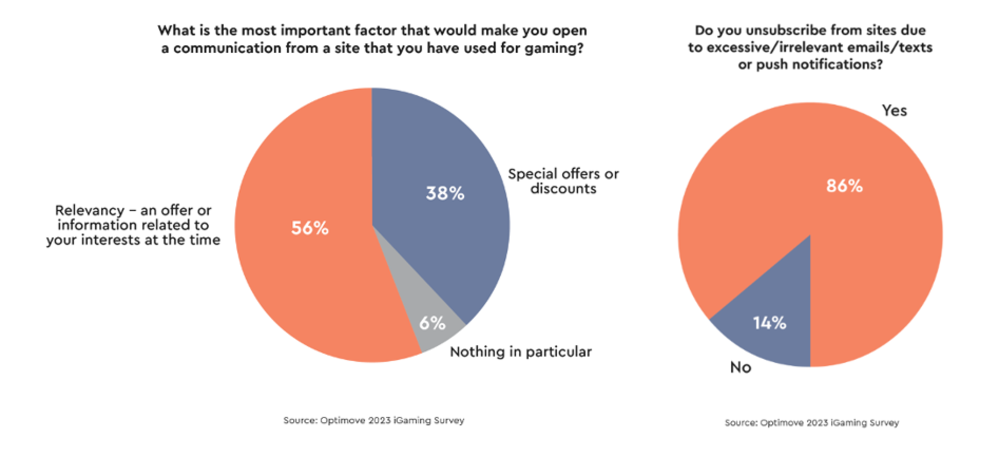 Responsible Gambling: Responsible gambling tools emerged as a trust and loyalty booster for 75% of players. This highlights the growing importance of responsible gambling measures in the industry.
The survey revealed that 85% of respondents gamble weekly, with 56% gambling daily. Sports betting emerged as the most popular activity, preferred by 76% of participants.
According to Pini Yakuel, Founder and CEO of Optimove, "iGaming marketers armed with individual player data and proclivities have a roadmap for marketing that drives loyalty. Insights drive the right actions in the marketing flow including creation and orchestration. Enabled by AI, marketing can now move at the speed of the player's whims."
For more information and to access the complete "2023 Report of Players' Preferences in iGaming Marketing," please visit Optimove.com,download the report here.
iGaming operators looking to thrive in a dynamic and competitive industry can leverage the findings of this report to better understand their players, tailor their marketing strategies, and ultimately enhance player loyalty.
Edited by: @MaiaDigital www.zonadeazar.com