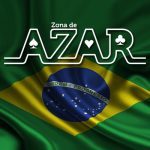 Brazil.- 21th November 2023 www.zonadeazar.com Multi-award winning full-service betting and gaming platform provider, Sportingtech,  will be attending EGR Global's Power Latam Summit 2023 today 21 and tomorrow 22 November 2023 at the JW Marriott Hotel, Rio de Janeiro!
If you are attending, make sure you book a meeting with Laura Manzella, who will be able to tell you all about their award-winning platform!
If you can't attend, don't worry as you can still find out more here.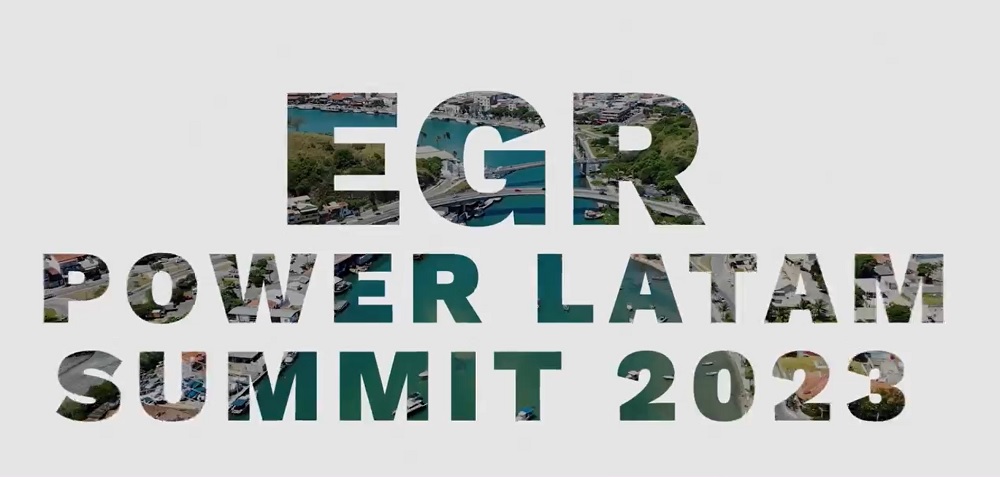 Edited by: @MaiaDigital www.zonadeazar.com