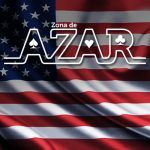 USA.- July 21th 2022 www.zonadeazar.com The AGEM Index fell in June 2022 by 71.71 points to 811.39, an 8.1% decline from May's 883.61. Year over year, the Index was down 183.98 points, or 18.5% .
In June, 10 of the 12 AGEM Index companies reported stock-price declines and all but one company posted negative contributions to the Index.
The sole positive contributor was Agilysys, which added 4.05 points to the Index as a result of a 15.7% increase in its stock price. The largest negative contributor to the index was Konami Corp., whose 14.7% decline in stock price resulted in a 31.61-point subtraction. International Game Technology's stock price declined by 13.4%, resulting in an 11.13-point loss to the Index.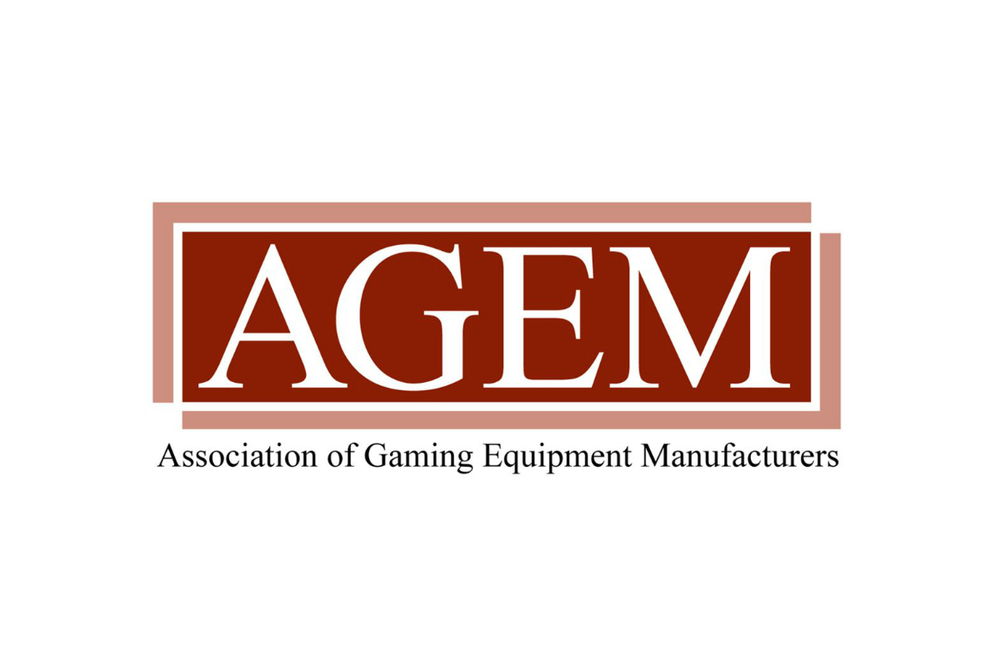 Similarly, all three major U.S. stock indices experienced both month-over-month and year-over-year losses in June. The NASDAQ fell by 8.7% from May, while the S&P 500 fell by 8.4% and the Dow Jones Industrial Average decline by 6.7%.
Edited by: @MaiaDigital www.zonadeazar.com