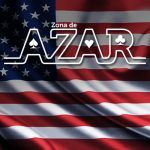 USA.- September 30th 2022 www.zonadeazar.com As a prelude to the Global Gaming Expo (G2E), the largest casino gaming industry gathering of commercial and tribal professionals from around the world, which takes place annually in Las Vegas, and this year will be held from October 10 to 13 at The Venetian Expo, Grupo Zona3w and Zona de Azar had the great pleasure and honor of interviewing exclusively the Event Vice President, Korbi Carrison, to give us details of this great event in a very pleasant chat.
"This year we expect to have more than 300 exhibitors participating in the  Global Gaming Expo (G2E), and we will be scheduling around 80 different educational sessions," said Carrison. In this interview, she told about the place that new technologies, such as cryptocurrencies and the metaverse, will have in the event. She also referred to the role of the event's partner, the American Gaming Association, among many other relevant topics.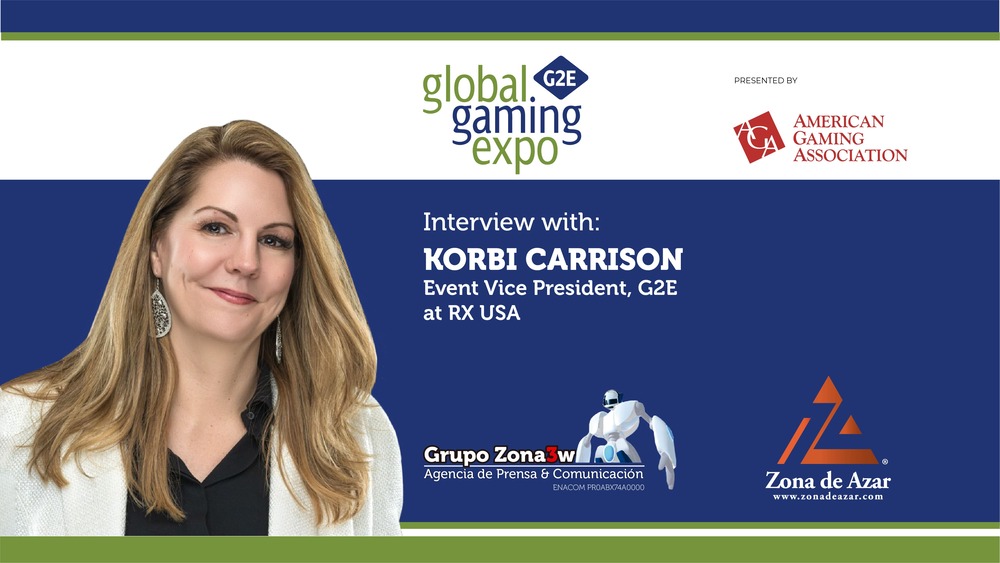 If you are planning to visit the Global Gaming Expo (G2E), you can't miss this interview to prepare yourself in the best way for this great event.
Enjoy the interview!
Edited by: @MaiaDigital www.zonadeazar.com