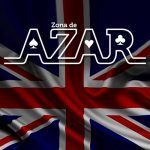 UK.- September 6th 2022 www.zonadeazar.com ICE London Consumer Protection Zone has been nominated in two categories for the Vixio Global Regulatory Awards: "Compliance innovator or innovation of the year" and "Responsible approach to advertising or Marketing Award".
Now in their sixth year, the VIXIO GRAs recognise and celebrate the achievements of individuals, teams and businesses across the gambling landscape who have excelled in the field of compliance, corporate social responsibility and responsible gambling over the course of the year.
Ewa Bakun, Director of Industry Insight and Engagement at Clarion Gaming, expressed: "It's been such a journey (literally, through the ICE showfloor, from being tucked in behind a stand in the South Hall in 2018 to ending up in a prominent location by the boulevard in the North Hall in 2022) and the growing number of exhibitors, and support for this initiative via the fund-raising, is a testament to the industry's commitment to consumer protection".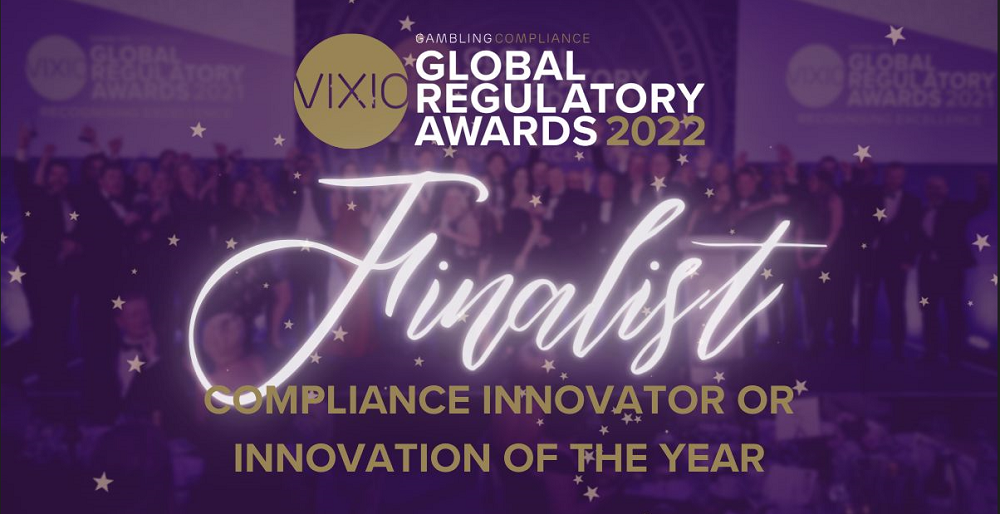 Bakun also thanked  Tim Miller for giving the idea and the team at Clarion Gaming for picking it up to delivering since 2018, in particular Syed Hassan, Joshua Wright, Sam Foster-Richardson, Kate Chambers, Greg Saint, Alessandra Narcisi, Alec Sykes, Alex Pratt, Stuart Hunter.
Join VIXIO and more than 350 attendees for the GRA presentation on November 30, 2022, where winners will be announced by a very special celebrity host at a black-tie ceremony, hosted at the prestigious De Vere Grand Connaught Rooms in London. For more information on booking tables and sponsorship opportunities contact the VIXIO team today.
Edited by: @MaiaDigital www.zonadeazar.com