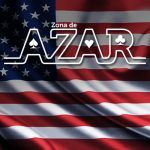 USA.- October 4th 2023 www.zonadeazar.com In a joyful celebration that unfolded at DRV PNK Stadium last night, Hard Rock Cafes around the world unveiled the highly anticipated "Messi Kids Menu and Merch." This global launch marks a remarkable collaboration between Hard Rock International and its global ambassador, none other than the football legend himself, Leo Messi.
Hard Rock, renowned for its exceptional cuisine and iconic merchandise, has extended its offerings to a younger audience with this exclusive partnership. The Messi  Kids Menu and Merch is set to delight young fans and families alike with a range of quality products.
This menu inspired by the GOAT will feature the Messi X Burger and the Golden Chicken Sandwich. Each meal comes with a complimentary Messi Golden ball!
Hard Rock International has long been synonymous with quality, and the Messi X Kids Menu and Merch is no exception. Crafted with the same commitment to excellence that defines global football icon Leo Messi's career, these offerings are set to provide a delightful experience for kids worldwide.
The launch event at DRV PNK Stadium was a joyful occasion, filled with excitement and anticipation. Hard Rock enthusiasts and young Messi fans gathered to witness the unveiling of this special menu and merchandise collection. The event showcased the passion and dedication that both Hard Rock and Leo Messi bring to the table.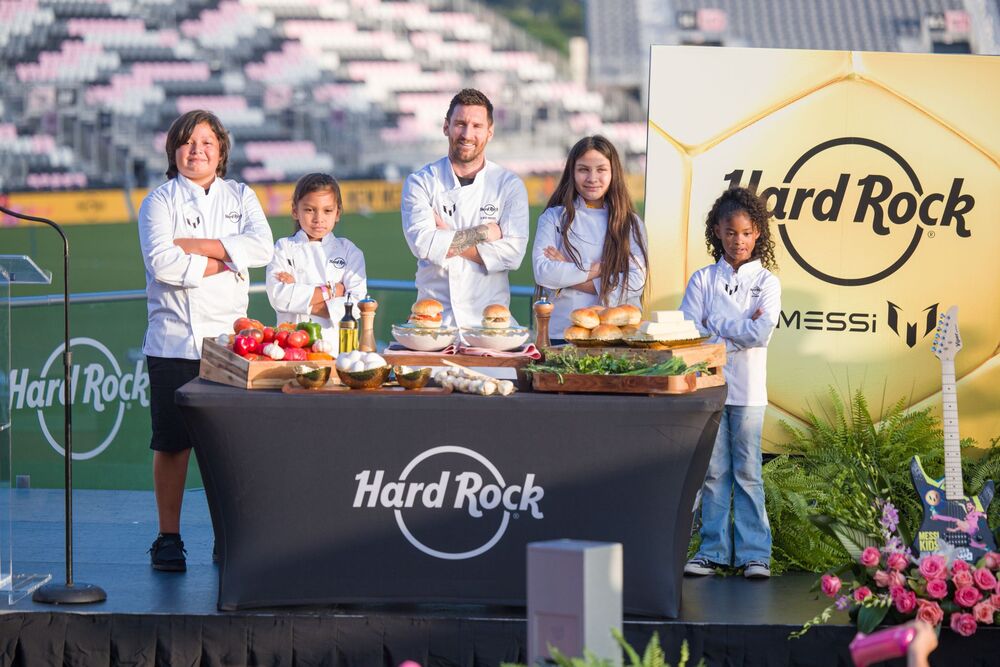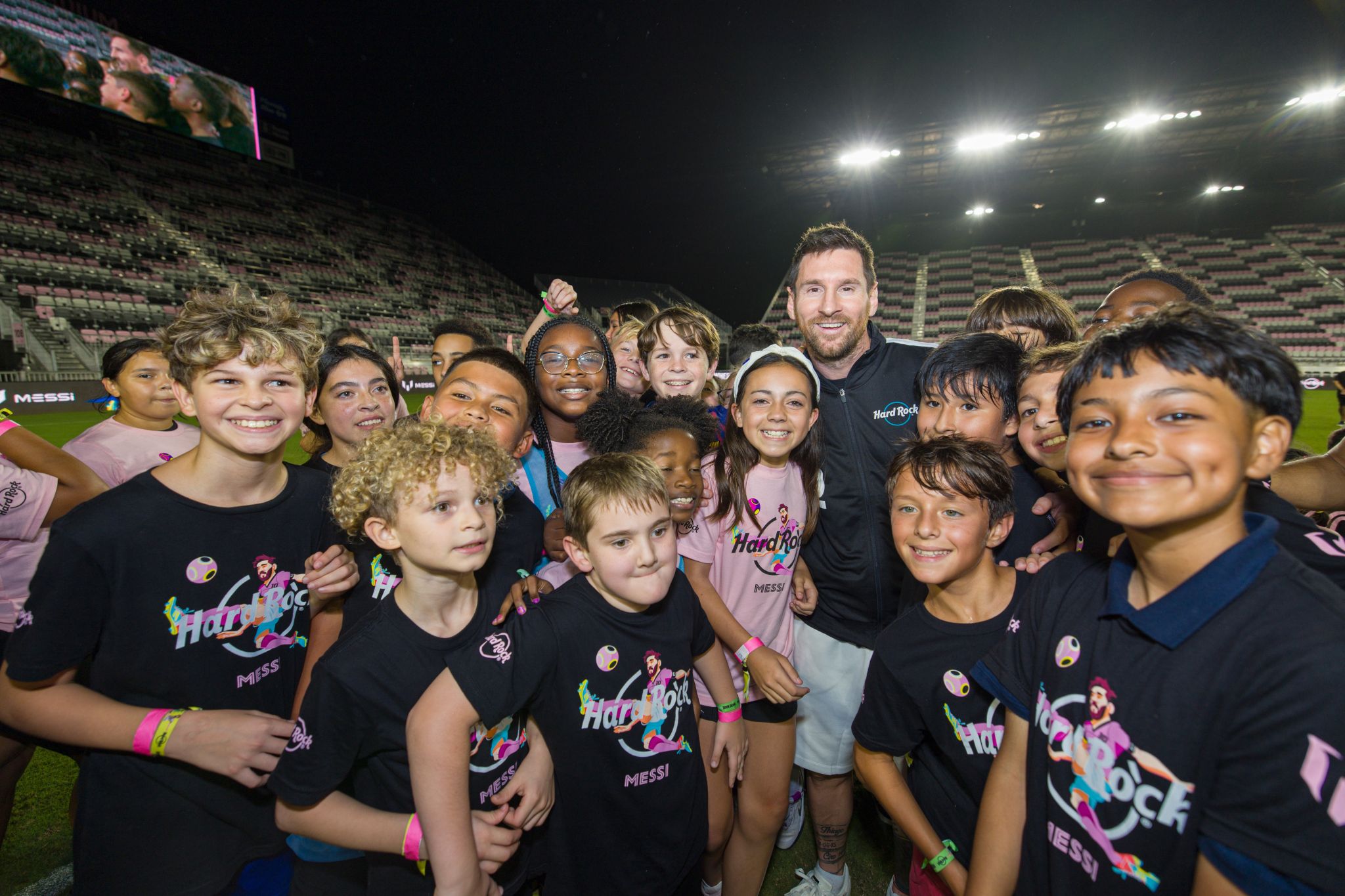 The "Messi X Kids Menu" promises a delectable array of dishes tailored to the preferences of young palates. From tasty burgers to delightful desserts, this menu is designed to make dining at Hard Rock a memorable experience for kids.
In addition to the menu, the "Messi X Merch" collection offers a range of merchandise that features Leo Messi's iconic brand. From stylish t-shirts and cool caps to keepsakes and memorabilia, kids and their families can take a piece of their football hero home with them.
This global launch solidifies the collaboration between Hard Rock International and Leo Messi, emphasizing their shared commitment to delivering quality and excellence to fans worldwide. The Messi X Kids Menu and Merch is now available at Hard Rock Cafes across the globe, allowing young fans to enjoy the same world-class experience as their global ambassador.
As Hard Rock International continues to expand its horizons and offerings, the Messi X Kids Menu and Merch is yet another testament to their dedication to delivering exceptional experiences to all patrons.
Edited by: @MaiaDigital www.zonadeazar.com