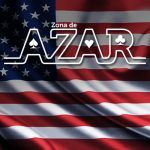 USA.- April 16 2019 www.zonadeazar.com PokerStars will soon reach another monumental milestone in its history and deal its 200 billionth online poker hand, giving us and our players plenty of reason to celebrate.
To start, every lucky player dealt into the 200 billionth hand will instantly enjoy a $10,000 payday. The money will be awarded irrespective of whether they play or fold their cards.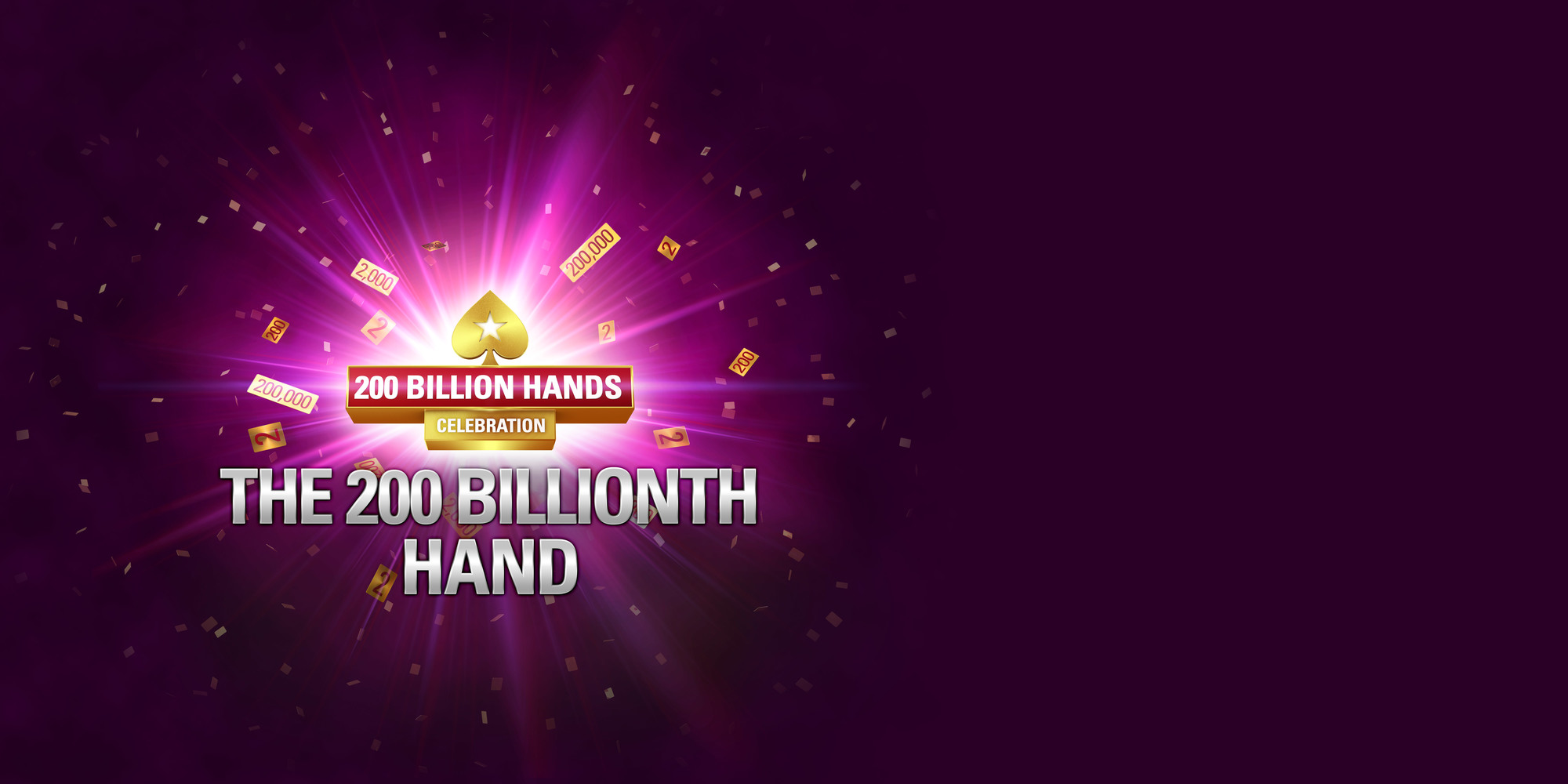 But that's not all. We want to thank every player who has played at least one hand with PokerStars over the last 18 years. So, starting from today, players can enjoy the $1,000,000 party that PokerStars has put on to mark the occasion. The celebrations will continue throughout April into May, giving players plenty of time to get involved.
"We're celebrating 200,000,000,000 hands dealt on PokerStars since its launch in 2001, and six years since we celebrated our 100 billionth hand. It's a huge number. Inconceivable!" said Severin Rasset, Director of Poker Innovation and Operations. "These milestones are always emotional for us, reminding us of everything the company has achieved over the years and the stories of millions of players who've been on this journey with us. They're the reason why we are here today, celebrating the game that we love. It's our pleasure to give back to the poker community and continue to grow poker."
While we've got too many winning moments planned to list here, there are some special celebratory highlights that players should be aware of if they are considering playing online at PokerStars in the coming weeks.
To kick off proceedings, PokerStars will run the inaugural Spin & Globe awards which will randomly gift Spin & Go tickets to people who submit their favourite Twitch clips for consideration in a variety of categories such as Best Bluff, Best Bad Beat, Best Laydown and Best Winning Moment.
Daily cash games will deliver Chests stuffed with rewards. PokerStars will make random ticket drops in tournaments and we'll also offer daily free Spin to Wins with more than $650,000 available.
From April 23 Players are also invited to visit the Stars Store where PokerStars will be running special offers and giving away a variety of merchandise and popular PokerStars products on a first-come first-served basis during the celebratory period.
Last but not least, there's the chance to join a Mega Freeroll on 1 May with a $200,000 guarantee, just one more thing to add to the countless winning moments sure to be had by players over the next couple of weeks.
Players are advised to keep their fingers on the pulse, their eyes peeled and to regularly visit the PokerStars Blog, social media and Twitch channels to find out where the latest action is happening and details on how to join the party.
Edited by: Zona de Azar Press www.zonadeazar.com