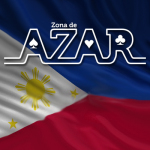 Philippines.- 06th July 2023 www.zonadeazar.com The City of Valenzuela, located in the Philippines' National Capital Region, has prohibited the operation of Philippine Offshore Gaming Operators (POGOs), it was announced this week.
Mayor Wes Gatchalian revealed the ban on Tuesday, according to a report by GMA News, with the city having passed Ordinance No.1105 preventing the operation of POGOs within the territorial jurisdiction of Valenzuela.
It also passed Ordinance No. 93 this week, prohibiting new applications of small town lottery and online gambling operations such as e-sabong and e-poker.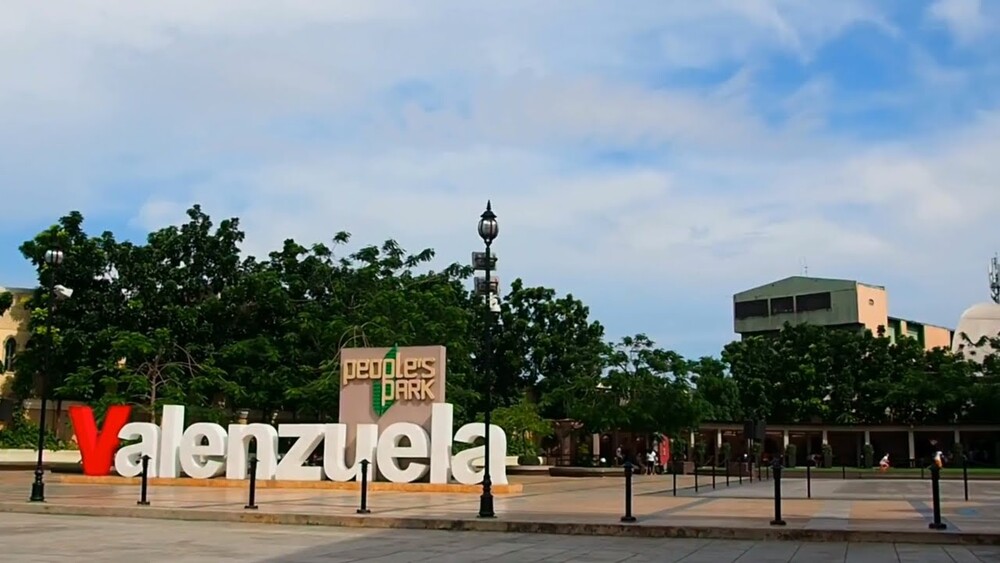 The ban follows a series of raids on POGOs across the country in recent weeks, with one operation in Clark's Sun Valley shut down for alleged criminal activities including cryptocurrency investment scams, serious illegal detention and human trafficking, and another in Las Piñas City raided on suspicion of human trafficking and crypto scams.
Explaining the reasons behind the ban in the City of Valenzuela, Gatchalian said, "I just preempted its impact before it penetrates Valenzuela. I don't want to get to the point when issues involving POGOs will affect our city.
As per GMA's report, Gatchalian said POGO operations can lead to crimes such as money laundering, prostitution, intimidation, kidnapping, and other "side business", and expressed concern that such operations were taking valuable time away from authorities.
Edited by: @MaiaDigital www.zonadeazar.com