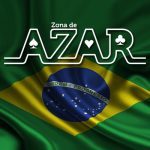 Brazil.- December 16 2019 www.zonadeazar.com ESPN has secured, through a partnership with Blizzard , the rights to broadcast two major Overwatch tournaments : Overwatch Contenders South America and the Atlantic Duel will now be broadcast on ESPN Extra and Watch ESPN.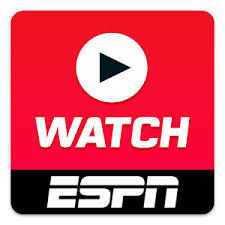 ESPN will now broadcast two of the Overwatch game's major tournaments, in partnership with producer Blizzard Entertainment. The tournament is intended for aspiring players looking to join the Overwatch League. Contenders has eight regions; In each of them, the best teams demonstrate their skills in the two regular annual seasons.
Each season includes a qualifying round, a group round and a playoff. The ESPN Extra channel is available through Brazil's subscription services and has much of its programming dedicated to eSports.
Editó: @_fonta   www.zonadeazar.com