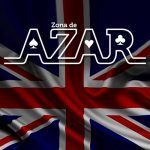 U.K.- December 9 2019 www.zonadeazar.com Evans has spent ten years at Playtech, joining as an Account Manager and progressing rapidly to become Vice President of Product Strategy in 2015. His current role includes full strategic responsibility for product innovation and research, in-house and external training and consultancy services. His previous experience includes roles with Ladbrokes, Rank Interactive, IGT and BetVictor.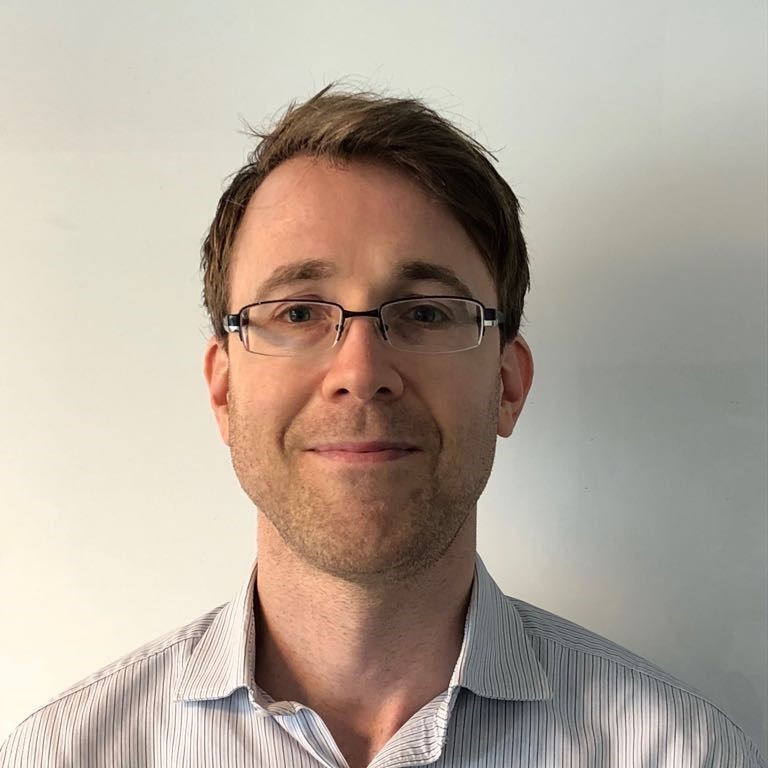 Whether it is the buzz of the casino, a bustling betting shop ahead of a big race or a girls' night out at a raucous bingo hall, the gambling industry has long been a focus of social and community activities.
The rise of online over the past two decades has challenged that link. Gambling has increasingly been associated with societal difficulties, such as addiction and debt, with problem gamblers sometimes seen to be suffering in isolation as they plough money they cannot afford to lose into mendacious and greedy websites located overseas.
While the sector has taken steps to tackle such issues in recent years, concerns remain that online wagering fails to match the community environment associated with traditional land-based pursuits where the emphasis is on sharing fun as well as the opportunity to win.
Changing times
That could be about to change as we head into a new decade, according to Tony Evans, Vice President of Product Strategy at Playtech.
As Evans celebrating two decades in the industry this year, he is taking stock of the changes he has witnessed. However, as we enter the 2020s, it is also a time to look forward, and Evans believes that services and content that encourage shared experiences will be among the leading areas of development in the coming years.
"Streaming will be a particular trend," says Evans. "It gives the opportunity to engage with a product as a community and is very popular among the younger demographic that operators are hoping to attract.
"Live casino, of course, is an area of growth and offers that community experience, merging land-based and online services. You can use a croupier you are familiar with and enjoy playing at their table with others."
Evans also outlined a new Playtech product which has just recently gone live whereby users can play on the popular slot Buffalo Blitz Live together.
"People buy into a number of spins and play as part of community," Evans explains. "Players can interact with each other and chat and there's a presenter talking about the game too. It appeals to those people who enjoy following games on Twitch. One of its real values is that ability to share the experience with one another – you can't do that within a traditional RNG (random number generated) game."
Merging verticals
With more focus on live experiences, Evans expects verticals such as slots, bingo, live casino and even betting to merge for the customer experience. "Punters may bet on a sportsbook and play poker in the same environment," he adds.
However, according to Evans, operators and suppliers will need to be more creative in how they attract and retain players, too.
"The days of throwing bonuses at players maybe isn't sustainable," he adds. "We want more light-touch incentives for the customer. Gamification, for example, is a way to engage people by offering them fun and a challenge.
"We are all here to make the industry entertaining and fun for players. We are duty bound to protect the consumer as well as the future of the industry.
"Behind the scenes, customers should also expect a better standard of interaction with operators. Playtech is looking to simplify marketing processes for operators, integrating marketing, data and promotional plans and offering a knowledge base. Operators can use services such as ours to make their back-end services more efficient so that they have more time and resources that can be directed towards dealing with their customers."
Milestones
As well as marking 20 years in the sector, Evans is also celebrating 10 years since he started working at Playtech after his previous employer, bingo games developer Virtue Fusion, was bought out.
During his decade with the supplier he has worked across a number of divisions, including customer relations and commercial, before being appointed to his current position in 2015. Evans has enjoyed the opportunities afforded to him by Playtech and is proud of his involvement in many of the benchmark initiatives that have been undertaken.
"I think one of the biggest milestones for me personally was in 2014 when we launched the first truly omnichannel product with Gala Coral," Evans says. "We took a lot of inspiration from outside the sector and worked closely with our client to develop a product that was groundbreaking.
"Ultimately Playtech's role, and that of other suppliers, is solving the problems of the sector. We try to find the problems for our clients and also how we can make things better for their customers – the end user.
"It's being involved in the identification of problems and the products and services that overcome them that is so rewarding."
Editó: @_fonta   www.zonadeazar.com