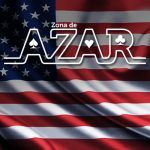 USA.- December 11 2019 www.zonadeazar.com American Gaming Association said Monday it has updated the trade organization's suggested "best practices" for the casino industry's compliance with federal anti-money laundering laws and regulations.
AGA CEO Bill Miller said in a statement the update reflected the gaming industry's expansion of legal sports wagering and mobile gaming and showed a continued commitment with efforts to protect the U.S. financial system from money laundering and other forms of illicit finance.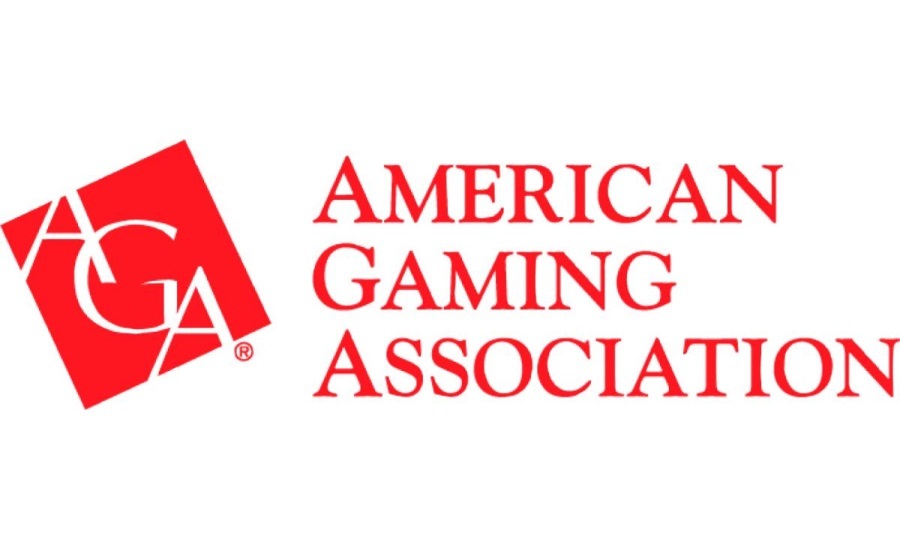 The AGA and gaming industry representatives worked with the U.S. Department of the Treasury's Financial Crimes Enforcement Network (FinCEN) to establish a comprehensive set of best practices for anti-money laundering compliance in 2014.
The updated compliance guidelines contain a more robust risk assessment section, as well as enhanced "Know Your Customer/Customer Due Diligence" measures.  The AGA said guidelines were based on FinCEN's guidance and enforcement action takeaways, the Treasury Department's National Money Laundering Risk Assessment, and the Office of Foreign Assets Control's updated compliance guidelines.
"As one of the most highly regulated industries in the United States, it is imperative we take every possible step to discourage illicit behavior and safeguard the integrity of the casino industry," Miller "Through our ongoing partnership with FinCEN, the Treasury Department, and law enforcement, our industry continues to be a leader in compliance."
Additional updates by the AGA include:
A continued commitment to a strong culture of compliance and the importance of industry engagement with government and law enforcement.
A deepened analysis and updated recommendations regarding new and emerging forms of gaming, including the expanding U.S. sports betting market and interactive (mobile) gaming.
At the 2018 Las Vegas Anti-Money Laundering Conference and Expo, FinCEN Director Kenneth Blanco credited the casino industry with providing information that helped uncover several money laundering transactions.
"I believe casinos are good and important partners that have made significant progress in recent years with respect to AML/CFT," Blanco said in his prepared remarks. "FinCEN is able to do important things with the data that casinos and other financial institutions provide every day.  Together, financial institutions and FinCEN play a critical role in keeping our country strong and prosperous, our financial system secure, and our communities and families safe from harm."
The relationship between the casino industry and FinCEN wasn't always cozy.
At the Global Gaming Expo in Las Vegas in 2013, then-FinCEN Director Jennifer Shasky Calvery told casino companies they needed to do more to combat money laundering. She made similar public comments a year later during a speech to a room full of gaming attorneys at the Bank Secrecy Conference at Red Rock Resort in Las Vegas.
Calvery's 2013 remarks came a few months after Las Vegas Sands Corp. struck a deal with federal prosecutors and paid a settlement of $47.4 million to avoid criminal charges in connection with the money laundering activities at The Venetian in 2006 and 2007 by a high-end gambler who was allegedly linked to drug trafficking. Las Vegas Sands never faced Nevada gaming scrutiny over the settlement.
The last time a commercial casino was fined by FinCEN for anti-money laundering violations was in 2016, two years after the AGA instituted its original 2014 anti-laundering compliance efforts. The former operators of the Sparks Nugget in Northern Nevada paid a $1 million fine after admitting the property willfully violated the anti-money laundering provisions of the Bank Secrecy Act.
That same year, Nevada sportsbook operator CG Technology agreed to pay $22.5 million to the U.S. government for its role in an illegal gambling and money laundering scheme. The settlement was the result a multipronged investigation that began in January 2013.
In 2015, Caesars Entertainment agreed to pay $8 million for violating the Bank Secrecy Act at Caesars Palace in Las Vegas during a three-month period in 2012. That same year, Trump Taj Mahal in Atlantic City paid a $10 million fine for Bank Secrecy Act violations.
The last time FinCEN fined a gaming company was in 2017 when Artichoke Joe's, a San Bruno, California cardroom casino, paid $8 million for failing to implement and maintain an effective anti-money laundering program, and failed to detect, deter, and timely report suspicious transactions.
The gaming industry remains the first and only U.S. industry to unify and collectively create a set of best practices for anti-money laundering compliance.
Link to the updated Anti-Money Laundering "Best Practices" document
Howard Stutz is the executive editor of CDC Gaming Reports. He can be reached at hstutz@cdcgaming.com. Follow @howardstutz on Twitter.
Editó: @_fonta   www.zonadeazar.com