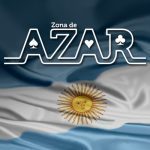 Argentina.- November 11th 2019 www.zonadeazar.com Online gaming solutions provider BtoBet has published its latest Industry Report "Argentina: Paving the Way for Exponential Growth in the iGaming Industry."
The report analyses how South America's iGaming industry is quickly becoming one of the main hotspots for the global online betting industry. With particular reference to Argentina and its province of Buenos Aires, the Report describes the local industry as having considerable potential and the big strides it has made in its regulatory laws have further cemented the country's iGaming potential.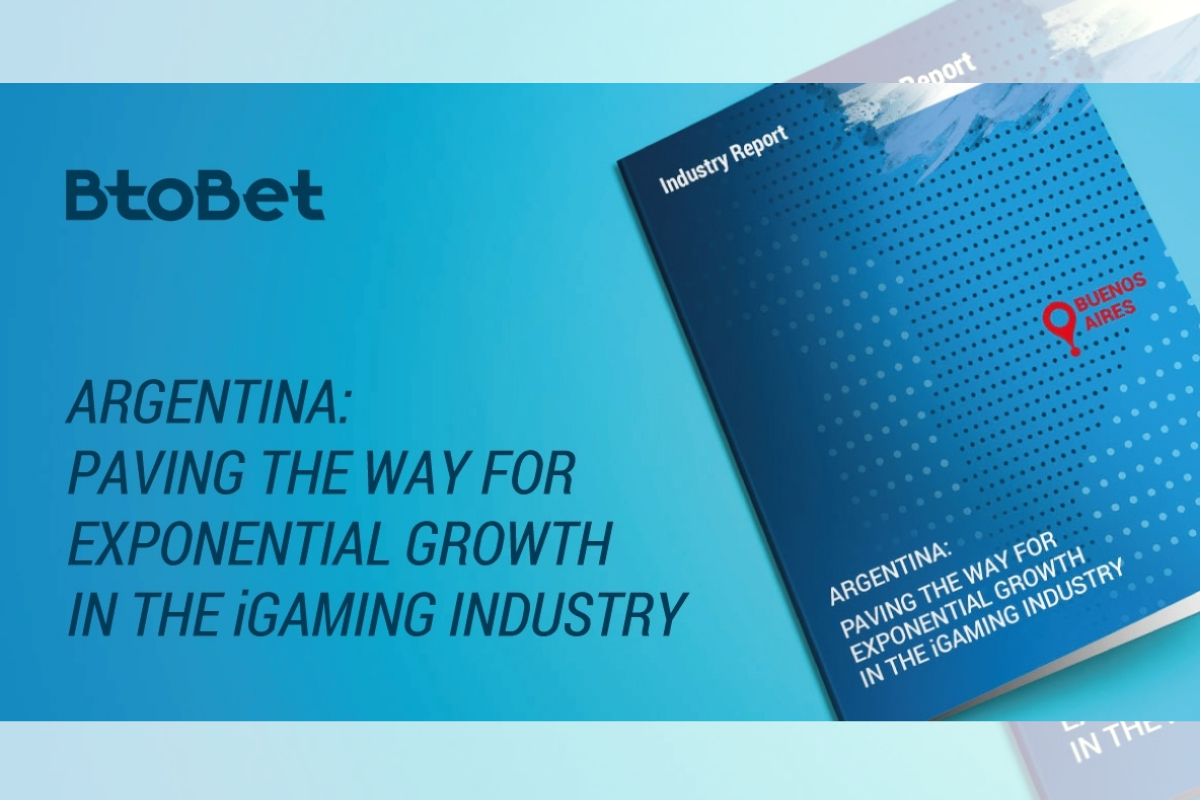 The report also provides deep insight in terms of the regulatory situation of the local online betting industry, which up until now is regulated on a province-to-province basis, whilst also displaying detailed information regarding the strong technological infrastructure, with a particular focus in terms of internet and smartphone penetration.
Edited by: @MaiaDigital www.zonadeazar.com