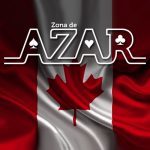 Canada.- December 4th 2019 www.zonadeazar.com The Stars Group Inc. yesterday announced that it has agreed with the minority shareholders of BetEasy, its Australian-based sports betting business, to acquire the remaining 20% interest in the company for AUD$151 million. As part of this agreement, The Stars Group also agreed to pay AUD$100 million to settle the previously disclosed performance payment under the agreements for its 2018 acquisition of the initial 80% interest.
"I'm delighted to reach this agreement for our BetEasy business," said Rafi Ashkenazi, Chief Executive Officer of The Stars Group. "The launch of BetEasy through our acquisitions of CrownBet and William Hill Australia in 2018 created one of the leading operators in Australia and increased our exposure to a high-growth regulated market. Matt Tripp's entrepreneurial spirit and vision has guided BetEasy since he founded the business and we are glad he will oversee the transition as non-executive President," concluded Mr Ashkenazi.
The Stars Group currently expects to complete the minority acquisition within 90 days following the earlier of either the issuance of The Stars Group's audited financial statements for the year-ended December 31, 2020 or the completion of the previously announced board-recommended all share combination of The Stars Group with Flutter Entertainment Plc. The purchase price will be settled in cash unless it follows the completion of the combination, in which case Flutter may elect to settle in cash, Flutter ordinary shares or a combination of the same.
In addition to the acquisition of the remaining interest, The Stars Group will settle the performance, or earn-out, payment to the minority shareholders for AUD$100 million. The performance payment, which could have reached AUD$232 million, was subject to certain performance conditions primarily related to BetEasy's EBITDA.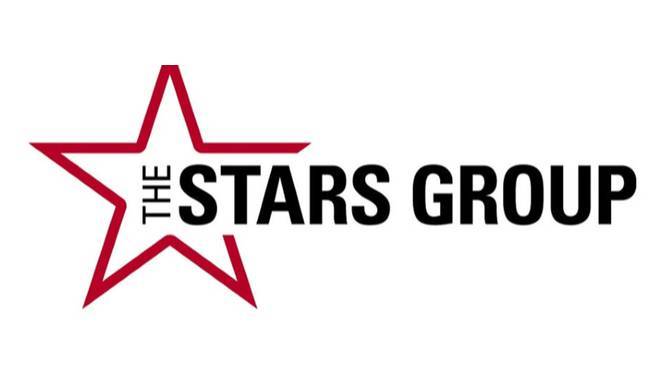 Also as part of the agreement, The Stars Group will repay AUD$56.9 million of outstanding BetEasy minority shareholder loans.
Matt Tripp, BetEasy's CEO, will provide ongoing leadership as the non-executive President of BetEasy beginning January 1, 2020, with Andrew Menz, who previously served as BetEasy's Director of Strategy & Regulatory Affairs, as his successor in the CEO role. Mr Menz was previously the Legal and Corporate Affairs Director of Betfair Australia and was at the forefront of the establishment of Responsible Wagering Australia, a key group for Australia's online wagering industry.
"I'm pleased to see our long-term succession plan come to fruition. Andrew Menz brings deep commercial and regulatory experience which leaves BetEasy in a strong position to continue delivering profitable growth," said Matt Tripp. "I know that this business, which we founded back in 2013, is in very capable hands with a strong executive team and the backing of The Stars Group, who have been terrific partners and global leaders in this industry," he concluded.
Edited by: @MaiaDigital www.zonadeazar.com