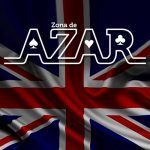 UK.- October 29th 2019 www.zonadeazar.com Clarion Gaming, organisers of ICE VOX, the only industry conference to address the strategic issues facing all of gaming's vertical markets, has confirmed an amended format for the 2020 edition (3-4th February, ExCeL London, UK) which invites delegates to 'Step Into The Future'. With an agenda setting reputation, the changes to ICE VOX 2020, which have been undertaken in consultation with delegates and members of Clarion Gaming's Ampersand community, will see a second day added to the International Casino Conference focussing on hospitality, tech and innovation. Also new for 2020 is an ICE VOX track dedicated to Advertising, Marketing and Data Science as well as the inclusion of an ICE VOX Keynote which will take place at the beginning of both conference days.
Sadie Walters, Clarion Gaming's Head of Production responsible for ICE VOX, believes the 2020 format will help to consolidate the brand's reputation for meeting the 360º strategic needs of the industry. She explained: "Gaming is a moving feast powered by technology, nuanced by an evolving consumer market and operating within a regulated environment. As such leading conferences such as ICE VOX have to maintain a dialogue with their stakeholders and adapt both content and format to meet the strategic needs of businesses both land based and digital.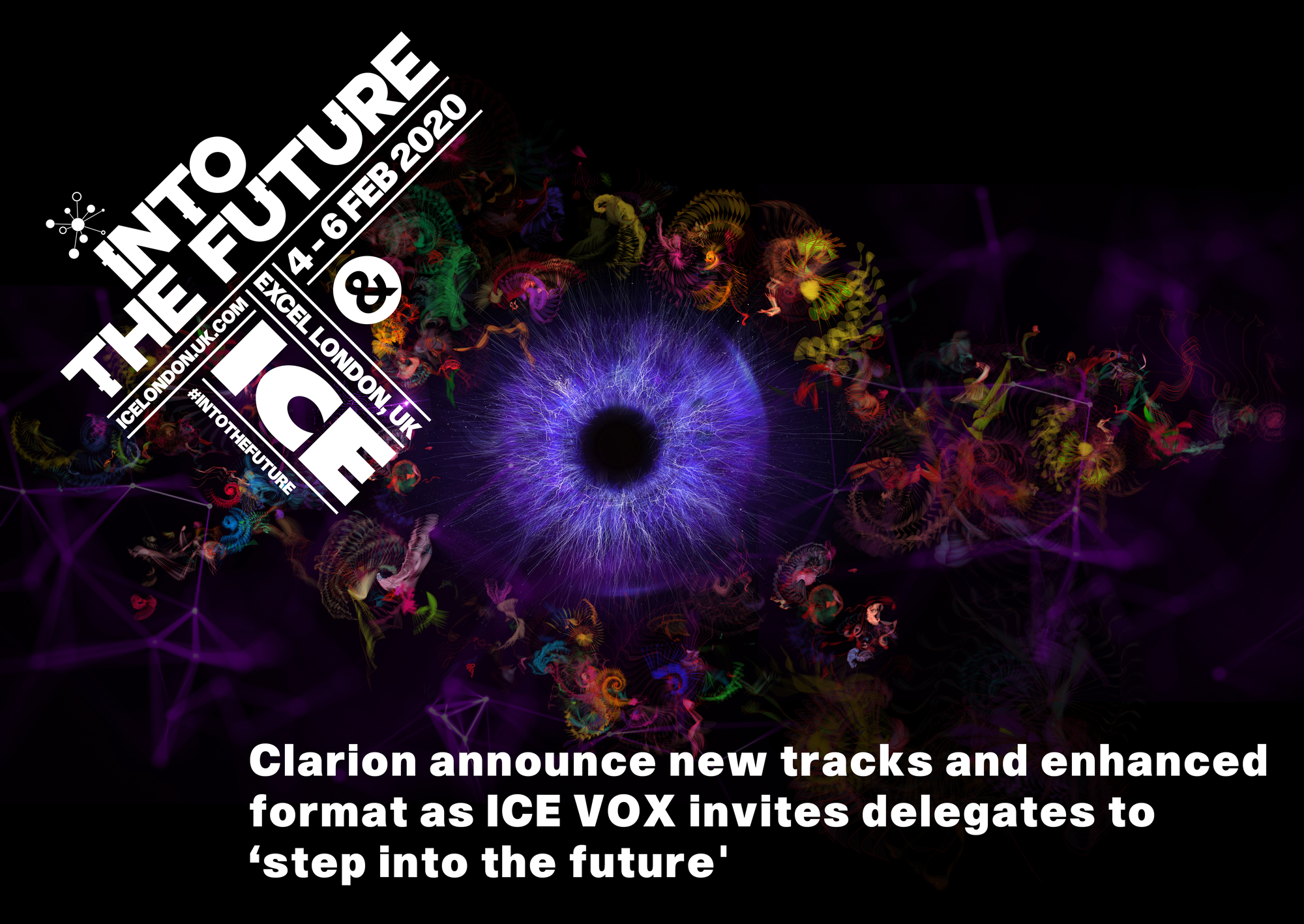 "On a practical note we have acted on the market feedback to use single space areas to improve sound with all tracks taking place in the same location. In addition the first floor of the Platinum Suite at ExCeL London will be set aside as a dedicated space where delegates can have client meetings away from the bustle of the show floor and to network with other senior members of the international gaming industry including legislators and regulators. Attracting delegates from over 80 countries ICE VOX remains the most international conference in the world enabling it to set the future agenda for the entire global industry."
ICE VOX Overview
International Casino Conference (ICC)
3rd and 4th February
For the first time Clarion Gaming has launched a second day of content to ICC, which provides a platform for the international land-based gaming market to establish strategy for the year ahead. Global Integrated Resort Development, Casino 2030, European land-based regulation and strategy, are all key topics on the agenda with the second day set to focus on hospitality tech, and innovation with insights from leading industry brands including Panasonic and MGM Studios.
World Regulatory Briefing (WrB)
3rd and 4th February
WrB is set to be the biggest gathering of global regulators and government officials. With a focus on emerging markets, international development and regulatory excellence WrB 2020 will feature an integrated agenda bringing together international experts to explore regulatory challenges within Europe, Africa, Latin America and Asia.
Modernising Lotteries
3rd February
Modernising Lotteries will focus on the cutting edge advancements impacting the world's most popular gaming sector. Delegates will benefit from a unique and global insight into the latest technologies shaping the sector including analysis of the dynamic relationship between national and private lotteriesand how they can co-exist.
CyberCrime and Security
4th February
CyberCrime and Security provides a sharp focus on technology and solutions and in a data-driven world it remains one of the most popular in the ICE VOX series.
Advertising, Marketing and Data Science
4th February
Clarion Gaming has exclusively combined its content based around advertising, marketing and data science into a single comprehensive agenda. Delegates will learn new ways to engage and retain their audience. The track will also identify ways of gaining maximum value from data and utilise new technologies including AI and machine learning to generate maximum ROI.
The ICE VOX Keynote will take place on the mornings of the 3rd and 4th February, speaker details to be confirmed shortly.
Edited by: @MaiaDigital www.zonadeazar.com