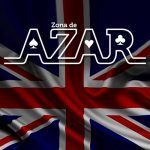 UK.- January 24th 2023 www.zonadeazar.com The ICE Esports Arena will reflect the latest developments and trends in the sport when it showcases the world's very best female FIFA players next February at ExCeL London.
Event organisers have secured the all-female team from The ShEsports Cup franchise to headline at the Arena where they will compete and then take-on ICE visitors who rate their chances on the iconic EA SPORTS game.
George Woffenden – Co-Founder, The SheSports Cup and Blueprint Sports & Entertainment, said: "We are delighted to be invited to be part of the ICE exhibition in February and play in front of such an international audience of industry decision-makers. ICE will be our fifth live broadcast and it's all geared up to be a really exciting few days of competition."
Explaining the background to The ShEsports Cup, he said: "Co-founder Rachel Stringer had been working in FIFA esports for a number of years and from very early on was aware of the lack of women so decided to do something positive by creating a Women's only esports series.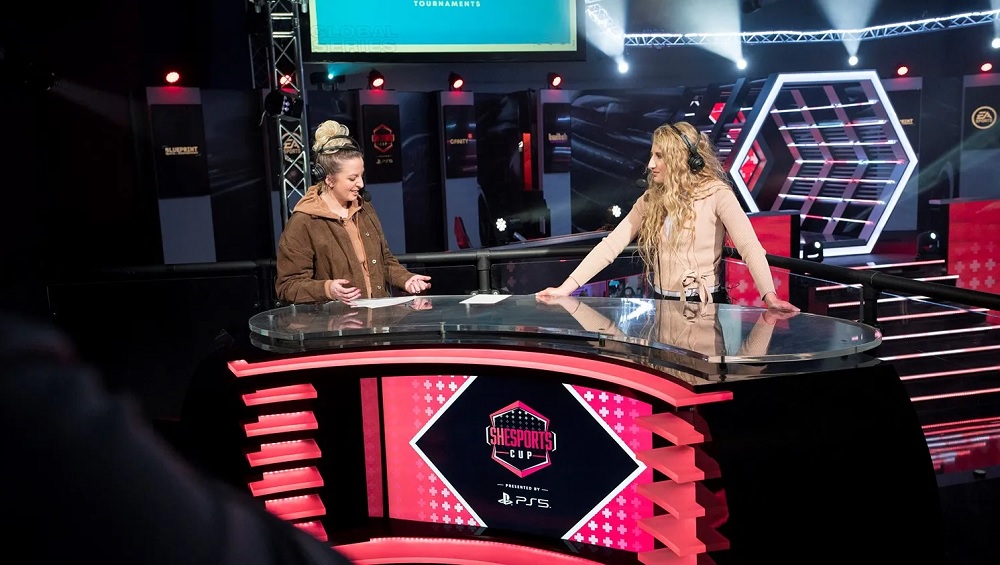 "The aim remains to inspire more female players but also create opportunities for women working in production, photography and social media by bringing tournaments to the world.
"Women looking to get into eSports need to be given a pathway which means having tournaments to participate in and regular interaction with others in order to progress."
In terms of selecting FIFA as the primary game he stated: "FIFA is the most accessible game and it also has the most current female professionals and aspiring professionals. EA SPORTS recognised our vision and helped ensure tournaments are structured and broadcast to the best possible standards. We also enjoy a great relationship with Twitch who help us to host and celebrate our broadcasts on their channels."
"We would love discussions with Activision, Fortnite, Ubisoft, League of Legends and any others who would like to run an all-female tournament or series to further inspire more female participants in gaming and eSports."
William Harding, Head of Esports at Clarion said: "A core objective when we launched the Esports Arena at ICE was to help gambling industry professionals understand the dynamics of the sport and the business development opportunities which exist alongside it.
"Esports continue to grow at an exponential rate and one of the key topics is diversity. By providing a platform to the team from The ShEsports Cup we want to show our visitors how diverse the industry is becoming and what that means in terms of broadening further the international audience of eSports players and spectators."
Edited by: @MaiaDigital www.zonadeazar.com