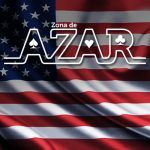 USA.- June 14th 2022 www.zonadeazar.com G FUEL, The Official Energy Drink of Esports®, has announced that Ninja Cotton Candy – the first G FUEL flavor inspired by Tyler "Ninja" Blevins – is now available at select Walmart stores nationwide.
Matching the wild and unpredictable personality of Ninja himself, Ninja Cotton Candy is a sweet blast of flavor reminiscent of your favorite carnival treat. Crack open a can of Ninja Cotton Candy to get the energy boost that will help you Pon Pon your way to victory in your favorite Battle Royale!
"Ninja is an entertainment powerhouse, so we needed a flavor that's just as fun and exciting as he is. Ninja Cotton Candy fits the bill perfectly," said G FUEL Founder and CEO Cliff Morgan. "We can't wait for G FUEL fans to discover Ninja's flavor at Walmart stores across the U.S. this summer."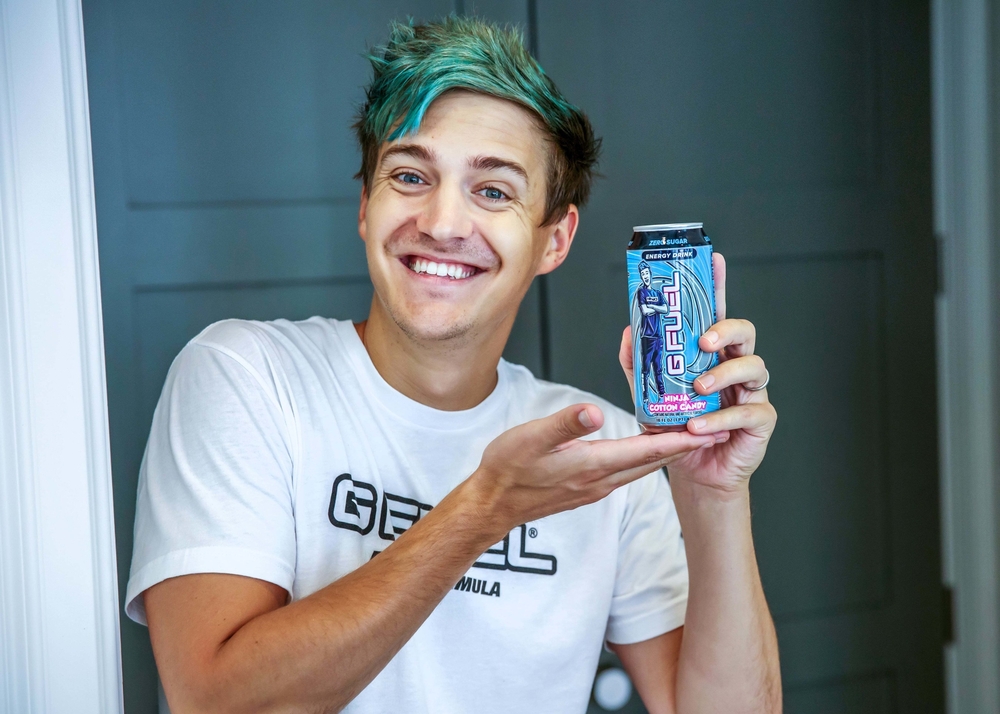 In addition to being Blevins' debut G FUEL flavor, Ninja Cotton Candy marks G FUEL's first ready-to-drink 16 oz can with 140 mg of caffeine compared to its 300 mg lineup. Like all G FUEL cans, Ninja Cotton Candy has zero sugar and zero calories, along with proprietary energy and focus-enhancing complexes.
"There are two things we love to offer fans; first is accessibility, the second is something that's never been done before, and this checks both boxes in an awesome way," said Tyler "Ninja" Blevins. "And getting to have my own unique cotton candy flavor? If I was hype to announce the collaboration with Team Ninja and G FUEL, I'm even more so now."
Additionally, fans who purchase G FUEL products at Walmart June 10th through August 5th can scan their receipts to enter for a chance to win prizes awarded every two weeks, including a year's supply of G FUEL, a PlayStation 5, an Xbox Series X, a G FUEL Mini Fridge, G FUEL merchandise and Walmart gift cards, as well as a $10,000 Grand Prize. Simply buy and scan for a chance to win! For full rules, visit https://www.gfuelwalmartsweeps.com.
Try all of Walmart's G FUEL offerings – including the exclusive Ninja Cotton Candy, Mega Man™ Blue Bomber Slushee, Tetris™ Blast, Sonic the Hedgehog's Peach Rings and PewDiePie – by using G FUEL's Store Locator to find a participating Walmart near you.
Edited by: @MaiaDigital www.zonadeazar.com