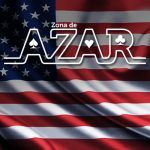 USA.- February 13nd 2023 www.zonadeazar.com Better Collective has become the latest firm to join the All-in Diversity project, becoming the first non-sportsbook founding member.
Joining the likes of Entain, Caesars, Betsson, Flutter and Kindred Group, Betsson's inclusion in the All-in Diversity Project will see the company provide guidance and support through sharing best practices and resources.
Better Collective's Co-founder and CEO, Jesper Søgaard, explained: "By combining great minds and bringing different perspectives to the table, we will be more innovative and create even better solutions.
"Products will further appeal to more sports fans all around the world, while also attracting the best talents.That is also why we approach diversity and inclusion as drivers that make financial sense and are good for business."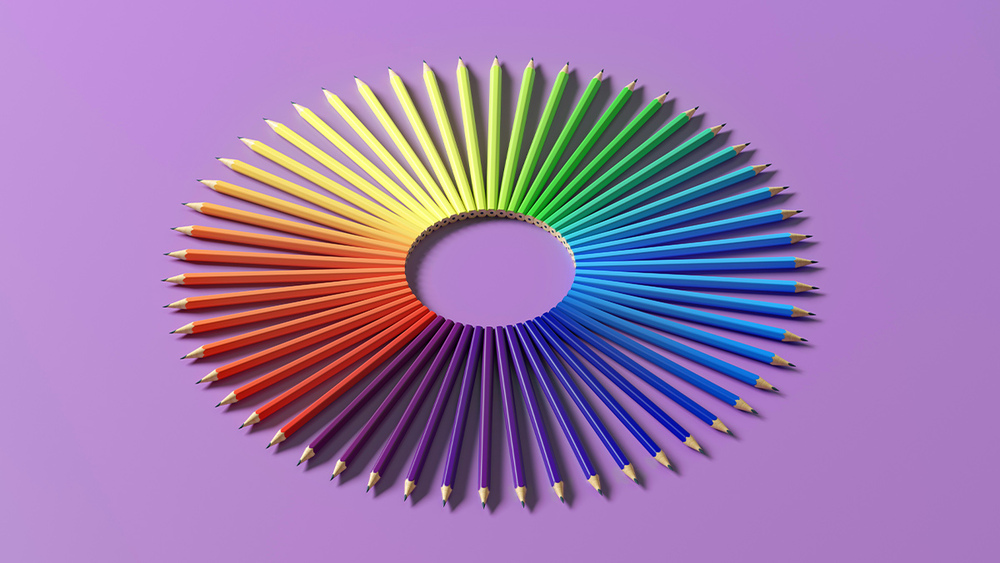 The All-in Diversity Project is a non-profit dedicated to helping businesses and industry improve Diversity, Equality & Inclusion. All-in is a central resource for data and tools that help businesses make DEI a successful business strategy.
Better Collective expressed that the firm is constantly looking to widen its scope to encompass DEI in its widest sense, and play a pivotal part in shaping the role played by media agencies in building an industry that is accessible to all.
Co-Founder of All-in Diversity Project, Kelly Kehn, added: "Diversity, equity and inclusion is more relevant now than ever before. For an industry that has customers in every part of the world, the need to embrace diversity in all its forms is key to future growth and sustainability.
"Media has the power to change perceptions and those platforms with DEI at the heart of their business have the power to impact both customers and our reputation as an industry overall.
"With a tier one brand like Better Collective who shares our values and goals on board, we will have the fuel and reach to rocket this industry forward."
Currently, Better Collective works towards a gender balance across top management and the group of 35 per cent of the underrepresented gender by 2030. The group believes that changes start 'from the top', which, according to the firm, is why its board of directors is already made up of a diverse group of experts.
Across Better Collective, roughly 40 employees are already actively working with DEI related activities as part of the group's value around 'Respect'.
Mr. Søgaard elaborated: "As a listed company we feel we have an even greater responsibility not only towards our employees, partners and sport fans but also towards our shareholders.
"We want them to feel assured that DEI is part of our long-term strategy in building a sustainable business that is here to perform not only today and tomorrow but also far into the future."
Edited by: @MaiaDigital www.zonadeazar.com