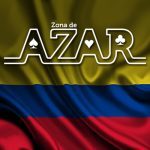 Colombia.- April 3th 2023 www.zonadeazar.com Fernando Garita, Business Development Director at Betcris, was one of the featured panelists at the Jumio Corporate Conference, held on March 28, 2023, as part of the GAT Expo Cartagena 2023 at the Las Americas Convention Center.
GAT Expo Cartagena is a leading technology and gaming exhibition, featuring multiple exhibition spaces for online and physical gaming manufacturers, providers, and operators. The event includes corporate conferences, education, regional market analysis, and regulatory updates, with panels and forums on various industry topics. Additionally, the event also offers innovative presentations, tournaments, and e-sports betting opportunities, as well as networking opportunities.
Colombia's gaming regulatory entity, Coljuegos, participates with its management team in the GAT Expo, both in academic conferences and in the exhibition, providing attendees with essential information about the industry.
During the conference, Fernando Garita discussed responsible gaming and fraud prevention, and how Betcris ensures a good process for both. The panel also included Pilar Pereira, Association Manager at Jumio, and was moderated by Karen Sierra-Hughes, VP for Latin America at GLI.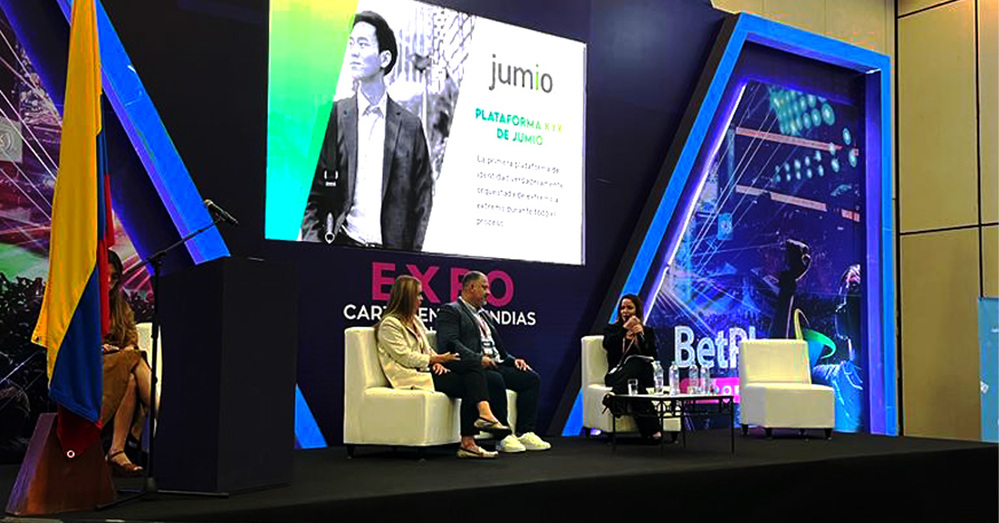 In Colombia, 383 betting companies operate legally, with operations in 3,116 establishments and over 96,000 authorized slot machines (METs) and 17 online betting platforms. Colombia's regulatory advances have made it a hub for new investments, portfolio expansion, and legal gaming business growth, reflected in over 50% sales growth in different gaming verticals.
The academic agenda of GAT Expo Cartagena covers topics such as responsible gaming, technology, and innovative gaming, with themes such as the legal security of games in Colombia, the future of new games, and tools for achieving integrity in sports betting. The event also includes a discussion on the current state of the casino industry, territorial gaming in Colombia, online market growth on authorized platforms, and opportunities offered by e-sports.
GAT Expo Cartagena is a vital event for the gaming industry in Colombia and Latin America, providing information on the latest trends, regulatory updates, and networking opportunities. Betcris is proud to have participated and contributed to discussions on responsible gaming and fraud prevention at this year's evento.
Edited by: @MaiaDigital www.zonadeazar.com