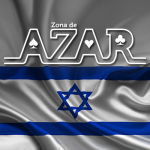 Israel.- 22th June 2023 www.zonadeazar.com In this insightful interview, Pini Yakuel, the CEO of Optimove, shares their objectives, motivations, and long-term goals within this competitive industry.  He emphasize the importance of staying ahead of the curve by continuously innovating, improving, and embracing AI technology.
Yakuel vision is to revolutionize CRM marketing through data-driven personalization and customer-centric strategies. The company's strategies for growth involve deepening client partnerships, investing in expertise, expanding into new markets, and addressing challenges such as responsible gambling.
His advice to marketers is to prioritize existing customers and base campaigns on customer insights. With a commitment to excellence and collaboration, this company aims to shape the future of CRM marketing in a rapidly evolving environment.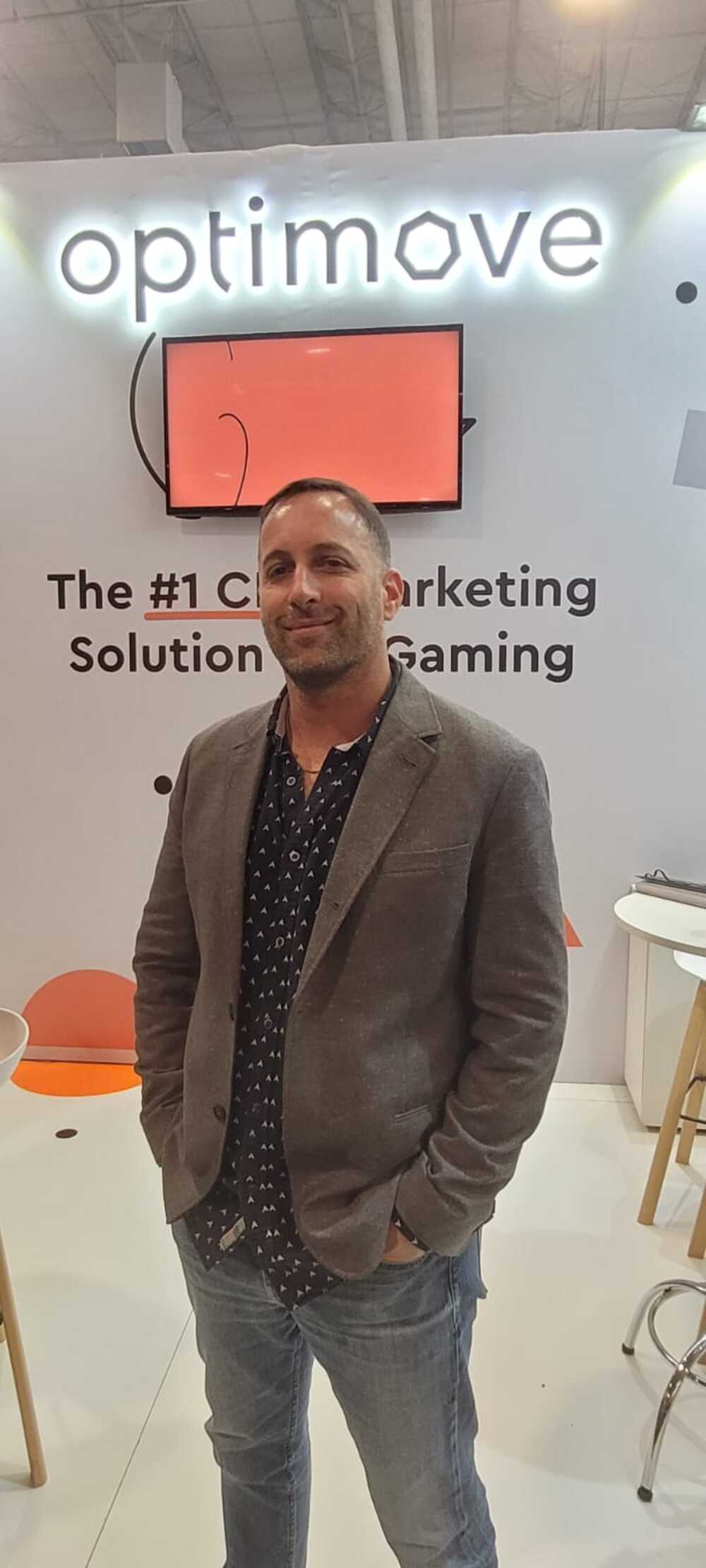 As a leader in the CRM marketing industry, what are your main objectives?
Being the preferred CRM marketing solution for a significant portion of the iGaming industry is an exceptional achievement, but it also comes with a significant responsibility. Our main objective is to stay at the forefront of innovation, continuously improving and enhancing our offerings.
We are committed to exploring the potential of Generative AI and finding practical applications that can positively impact our clients' day-to-day operations.
Our ultimate goal is to become an all-in-one CRM marketing solution, empowering marketers to dive deep into data, extract valuable insights, and build multi-channeled, AI-orchestrated campaigns, all within our platform. We strive to provide marketers with comprehensive tools to measure the effectiveness of every marketing action. To achieve this, we are consistently enhancing our AI engine and expanding our marketing channels.
What motivates you as a leader in the CRM marketing industry, and what are your long-term goals?
My motivation stems from the desire to empower marketers across different industries and locations, providing them with the necessary tools and capabilities to bring their marketing visions to life.
I aim to facilitate smarter, more efficient marketing strategies that leverage the right blend of human expertise and AI technology, enabling marketers to attribute value to every action.
My long-term goal is for our company to continue expanding its suite of tools and capabilities while strengthening our AI capabilities. We want to maintain our position as the leading Customer-Led Marketing solution for iGaming operators, further distancing ourselves from competitors.
Additionally, we plan to expand our reach to new regions, particularly North and Latin America. We are also focusing on expanding our customer base in the retail and finance sectors, where customer-centric marketing approaches are critical for success.
What is your vision for the company, and how do you plan to achieve it in such a competitive market?
My vision for the company revolves around revolutionizing CRM marketing by consistently pushing the boundaries of data-driven personalization, AI integration, and customer-centric strategies.
To achieve this vision, we will leverage our exceptional team of employees, cutting-edge technology, and continuous investment in research and development.
By fostering a culture of innovation and collaboration, we aim to stay at the forefront of the industry and deliver groundbreaking solutions that exceed customer expectations.
What strategies do you implement to ensure the growth and success of the company in a rapidly evolving environment?
To ensure the growth and success of our company, we employ several key strategies. First and foremost, we prioritize deepening our partnerships with clients, understanding their unique needs, and delivering tailored solutions that drive measurable results. We consistently invest in our team's expertise to stay ahead of industry trends and advancements.
Additionally, we continuously enhance our platform's capabilities to offer state-of-the-art solutions to our clients. As we expand into new markets and industries, such as North and Latin America, we aim to collaborate with the best minds in the field. Recently, we welcomed Stephan Dietrich, a marketing trailblazer and former co-founder of Neolane, to our Board of Directors, to further strengthen our position in the market.
What do you consider the biggest challenge in the sports betting industry currently, and how are you addressing it?
The sports betting industry is constantly evolving, and its ability to adapt quickly presents both opportunities and challenges. Our main focus is on continuous innovation and enhancing our capabilities to meet the industry's expectations and evolving requirements.
By leveraging AI technology, we provide iGaming operators with predictive models that can assist in responsible gambling efforts. Our responsible gambling predictive model helps operators identify and predict players who may develop unhealthy behavior, contributing to mitigating the issue of problem gambling.
What advice would you give to the over 12,000 subscribers of Zona de Azar to succeed in this industry?
My advice to the subscribers of Zona de Azar is to always prioritize existing customers as the key to growth. Start with the customer in mind when designing your marketing campaigns. Listen to what customers are telling you through their actions and behaviors, and let their insights guide your marketing journey.
Avoid focusing solely on promoting new services or offering discounts. Instead, empower customers to lead their own marketing journey while providing guidance and support. By putting the customer at the center of your strategies, you can create a more impactful and successful marketing approach.
Edited by: @MaiaDigital www.zonadeazar.com