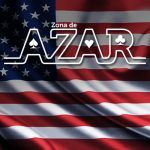 USA.- March 21th 2023 www.zonadeazar.com Scientific Games Monday announced an expansion and realignment of its digital and sports betting teams.
Amy Bergette will be the new senior vice president of Digital Solutions. Kira Summers has been promoted to vice president of operations and planning for Digital, and Merv Huber is now vice president of Digital Growth.
"We are investing in people, products, and technology platforms that give lotteries the opportunity to engage with their players across all channels," said Scientific Games President of Digital and Sports Steve Beason in a statement. "We've pioneered digital and sports betting solutions for lotteries since 2004. Now, in this next era we've redefined our strategic focus and growth paths to position Scientific Games as the global leader in digital and sports to help our customers responsibly drive revenues for their beneficiary programs."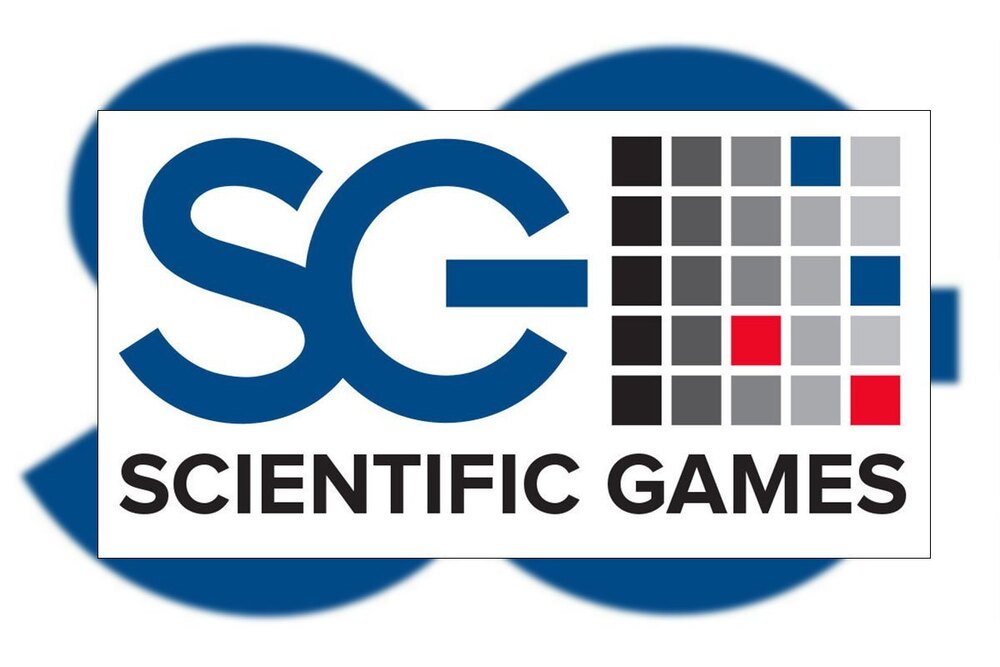 Bergette has 35 years of experience as a lottery professional and in digital programs and previously served as senior vice president for Scientific Games' MDI Interactive and vice president of linked game development and operation.
Summers joined Scientific Games in 2021 and has served as the company's general manager for its online lottery program in Pennsylvania.
Huber has 15 years of experience in online horse racing, sports betting and online lottery, and will drive the growth of customers' digital business through product innovations and enhancements, expanded CRM, and strategic marketing services.
The appointments reflect the company's expansion of digital businesses following its sale to Brookfield Business Partners in April 2022.
In the past year, Scientific Games unveiled the LOTERIA augmented reality game extension at the 2022 World Lottery Summit and launched the lottery a player loyalty program for the Missouri Lottery; a new mobile app for the Arkansas Scholarship Lottery; a new second-chance program for the Georgia Lottery, and 60 new e instant games for its global customer base.
Edited by: @MaiaDigital www.zonadeazar.com