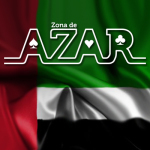 Arab Emirates.- February 6th 2023 www.zonadeazar.com www.zonadeazar.com CPA Club Connect, in partnership with SiGMA Group, has announced that the CPA Club International forum's official meetup will be held this March 12th at SKY 2.0 in Dubai.
Meet the Wolf of Wall Street
The event, which will take place in the run-up to the SiGMA Eurasia Dubai expo, will feature Jordan Belfort – an influential speaker best known in financial circles as the legendary Wolf of Wall Street. The event aims to connect industry experts, foster new business relationships, and provide an opportunity for participants to discover new marketing trends and boost their skill set.
Featuring on the agenda will be topics that seek to guide investors and entrepreneurs on best practices for improving business performance, and in building the right sales strategy. Q&A sessions will then follow, opening the floor up to the audience.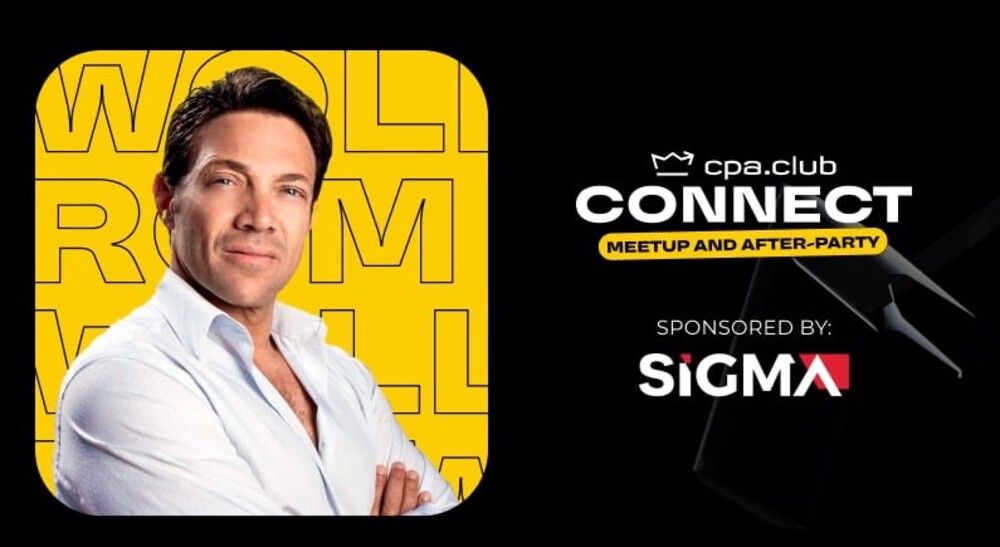 Bringing things to a close, a ritzy afterparty, featuring a world-class DJ and a thrilling dance show, will take place at the legendary Sky2.0 nightclub.
Jordan Belfort is an influential former stockbroker and motivational speaker who rose to fame in the late 1980s and early 1990s – chronicled in his memoir "The Wolf of Wall Street," which was later adapted into a film of the same name. With his profound knowledge of the evolution of sales technology, and his expert grasp of classic and cutting-edge marketing techniques, Belfort has become a sought-after speaker and advisor.
Belfort founded Stratton Oakmont, a company that traded cheap stocks over the phone. The firm's financial turnover reached a billion dollars.
The SiGMA Eurasia expo, held in Dubai from the 13th to 16th of March at the InterContinental Dubai Festival Arena, provides invaluable opportunities for delegates from the digital marketing, gaming, and emerging tech sectors to network with industry professionals, enjoy exposure to the latest innovations in the sector, meet key decision makers, and gain insight into new markets.
The event brings operators, affiliates, high-ranking government officials, and influencers together for 2 days of expert-led conferences, a buzzing expo floor – including a Startup Village, world-class gala awards, a competitive startup pitch event, and nightly networking dinners.
Edited by: @MaiaDigital www.zonadeazar.com