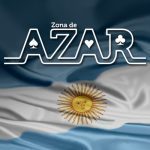 Argentina.- November 10, 2023 www.zonadeazar.com SIS (Sports Information Services), the leading multi-channel supplier of 24/7 live betting services, is once again sponsoring the historic Argentine Derby, the Gran Premio Nacional, at the Hipódromo Argentino de Palermo racecourse in Buenos Aires on November 11.
Through sponsoring the race, which serves as one of the oldest and most prestigious on the race calendar in Argentina, SIS further builds on the long-standing partnership at the Palermo course, where it is the exclusive global distributor of pictures and data.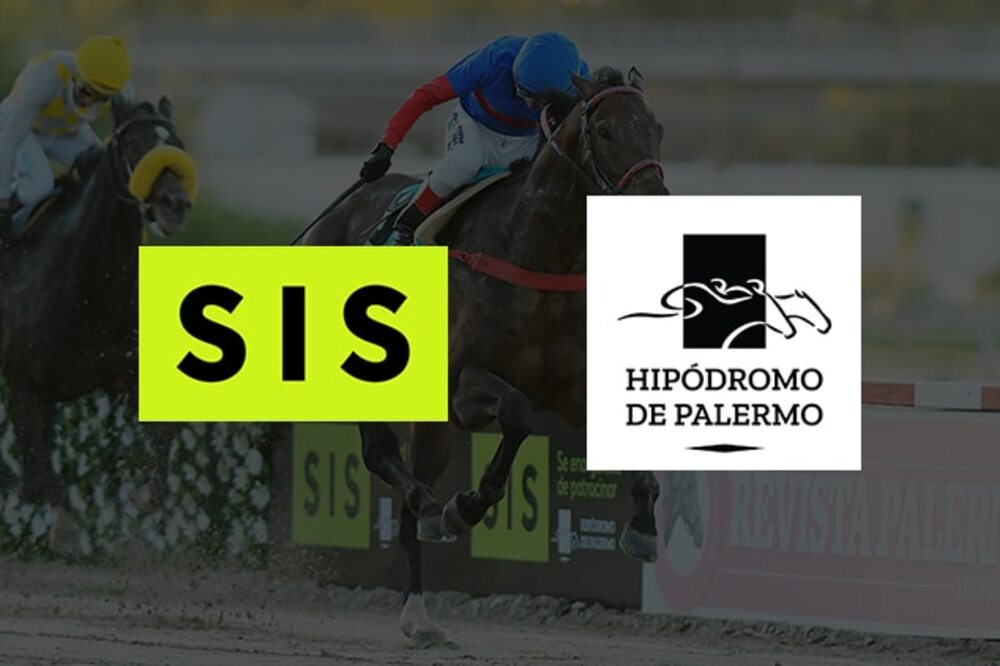 The course hosts a plethora of Group 1 races throughout the year, including other significant events such as the Gran Premio República, Gran Premio Polla de Potrillos y Potrancas, and Gran Premio Selección.
The sponsorship also serves to underline the firm commitment SIS has to support racing within the Latin America region, following on from last year's event, where Garabo-trained Handsome Boy reigned supreme.
All those races are available via SIS 24/7 Live Betting services, an end-to-end solution that offers round-the-clock betting events, including live streamed pictures, data, on-screen graphics with betting triggers, and an extensive range of markets and prices.
In total, SIS delivers more than 40,000 live horse racing events globally each year, including races from Argentina, Brazil, Chile, Mexico, and Uruguay.
Michele Fischer, Vice President SIS Content Services, said: "The Gran Premio Nacional is one of the highlights of the year in the racing calendar in Argentina, and we once again look forward to sponsoring the race.
"The agreement further strengthens our relationship with the Hipódromo Argentino de Palermo racecourse, in a region that is of great importance for both SIS and the racing industry as a whole."
Hernan Fucile, Director of Simulcasting Operations at Hipódromo Argentino de Palermo, said: "We're delighted to build on the success of last year's Nacional and continue to enhance our partnership with SIS.
"The race is always an entertaining prospect and promises to attract viewers not just to Buenos Aires but across the globe when the action commences."
Edited by @pererarte   www.zonadeazar.com