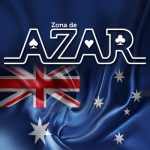 Australia.- October 02, 2023 www.zonadeazar.com Australian Gamblers will have to put their ID down before any cash with new verification laws coming into effect ahead of the grand final weekend.
Punters needing to put through identity and age verification before any bets are made replaced the 72-hour window online gamblers had.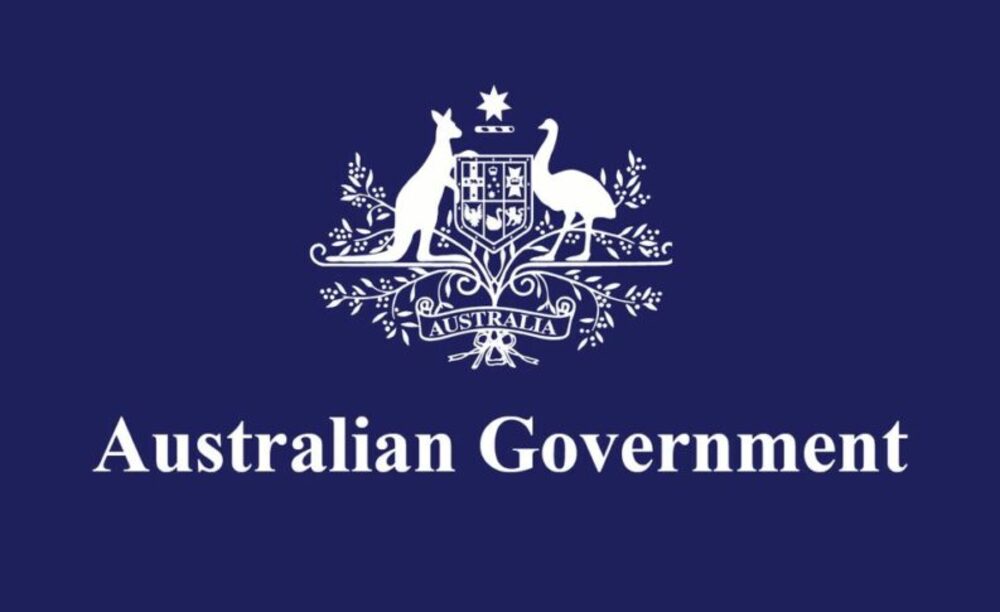 The measure would stop underage gambling and better identify individuals who had added themselves to the self-exclusion register, Responsible Wagering Australia CEO Kai Cantwell said.
More than 90 per cent of the peak body's members already instantly verified customers' identities and ages and the change would bring the rest of the industry up to standard, he said.
"Pre-verification provides online wagering operators the ability to continue to advertise the adoption of safer gambling tools, with customers prompted to set a deposit limit upon registration," Mr Cantwell said.
"'This measure is also an important mechanism to mitigate money laundering and terrorism financing risks."
Online gambling platforms offered the highest levels of safety for users with real-time data collection, helping sites intervene early if they noticed concerning betting behaviour, Mr Cantwell said.
But regulation needed to be applied across the board and not just for online services, he said.
The government has committed to a slate of gambling reform, including banning credit cards for online betting.
Edited by @pererarte   www.zonadeazar.com