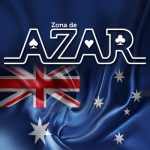 Australia.- July 31st 2023 www.zonadeazar.com Australia's Crown Resorts has announced its new Crown PlaySafe gambling harm prevention program, which it says will introduce a raft of measures aimed at reducing gambling harm within its Australian resorts.
Set to replace the current Responsible Gambling program, Crown said PlaySafe will broaden the company's focus from identifying and supporting those experiencing gambling harm to preventing it from happening in the first place.
The plan includes a renewed focus on player wellbeing and care, and the establishment of a dedicated gambling research and policy team, it added.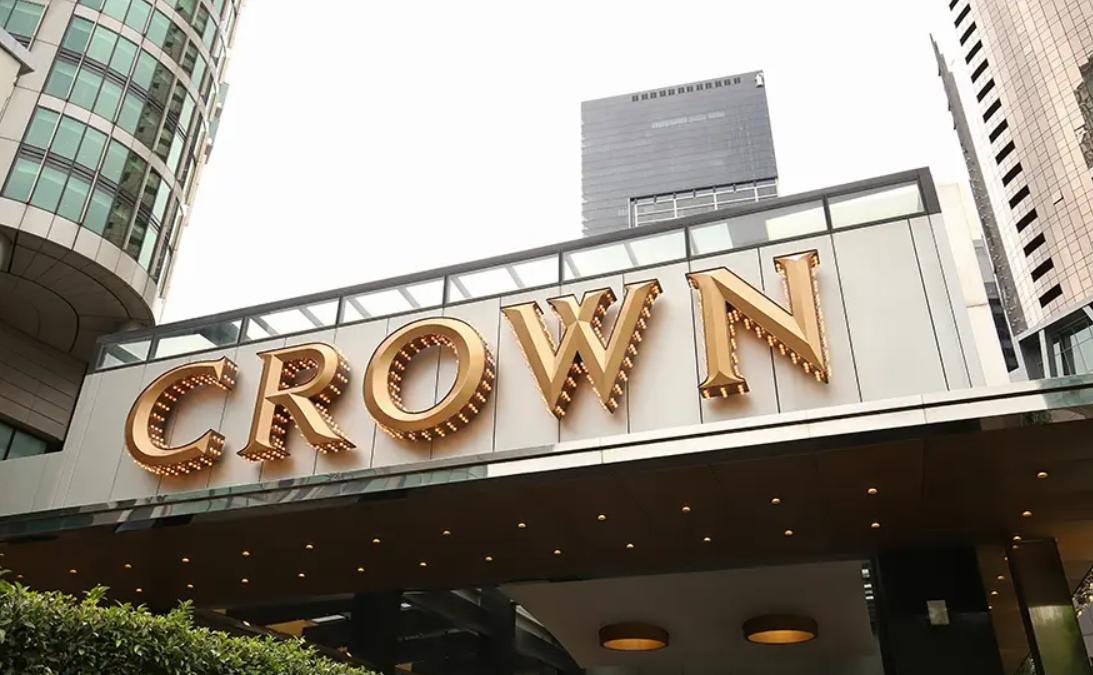 Among the key initiatives to comprise Crown PlaySafe are mandatory carded-play and pre-commitment systems, marketing guardrails, training improvements to help identify early signs of gambling harm, guest education, and investing in research and data monitoring, including the testing of new harm reduction concepts and ideas.
Aside from mandatory carded-play and pre-commitment systems being introduced at Crown Melbourne, new restrictions will include cashless gaming on electronic table games at Crown Sydney, AU$10 maximum bet limits on electronic gaming machines at Crown Perth and a new resorts-wide online self-exclusion portal.
A gambling harm research and policy team has also been created, led by gambling harm research and policy specialist Dr Jamie Wiebe. According to Crown, the team will invest in best practice gambling harm prevention strategies that prioritise player wellbeing and care, while developing a "knowledge exchange hub" to exchange and test ideas and to run various events and seminars promoting the responsible gaming message.
As Crown PlaySafe is rolled out in the year ahead, Crown will unveil a new website, logo, colours, language and purpose statement for the program, and rename position titles across the company and its responsible gaming centres.
"We know that we can do more to maximize player safety, which is why Crown is scaling up all efforts to introduce these world-leading initiatives that help to educate and support guests to play in a positive and safe way," said Crown Resorts CEO Ciarán Carruthers.
"The plan addresses new and emerging challenges associated with gambling harm, including how we improve our understanding of gambling participation and develop new harm reduction concepts and ideas.
"With a focus on collaboration and engagement with government, industry and community-based partners, I am confident that together we can reduce gambling harm and create a safer gambling future for all Australians."
Edited by: @MaiaDigital www.zonadeazar.com