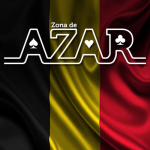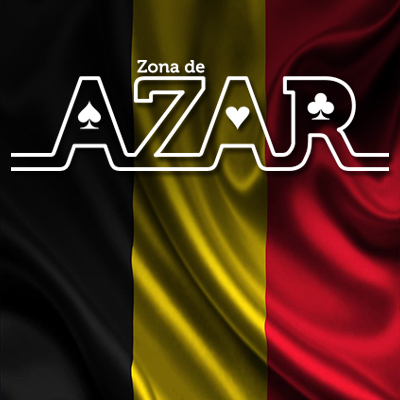 Belgium.- October 5th 2023 www.zonadeazar.com Belgium is to proceed with a further tightening of its gambling laws, as the Federal Council of Ministers approved the implementation of 'mandatory verification checks on gaming machines.'
The requirement for retail, hospitality and leisure venues to verify age and ID on gambling machines forms part of the latest amendment to "overhaul Belgium's Gambling Law" as specified by Minister of Justice, Vincent Van Quickenborne.
Approved on Friday, a roll-out of new e-ID checks will be mandatory across all gambling slot machines imposed on all venues in the principal regions of Brussels, Wallonia and Flanders.
Van Quickenborne told the national media: "This is an important step in the fight against gambling addiction. We will no longer tolerate unbridled financial pain at the expense of people with addiction."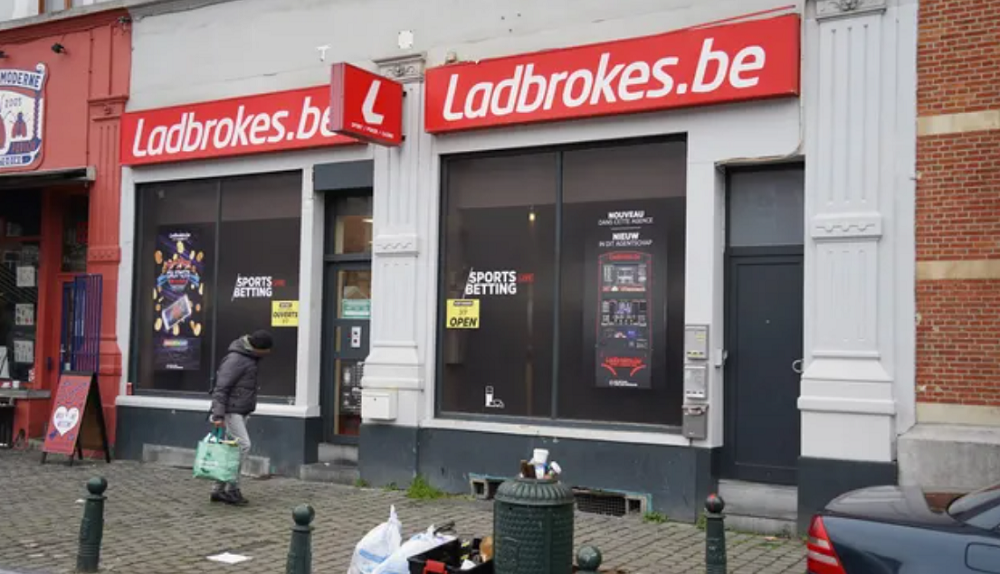 The Council of Ministers fast-tracked its decision to impose ID verification requirements in light of loopholes in the Gambling Law, in which existing rules were deemed as insufficient for retail and leisure venues.
As such, Belgium will follow Denmark in mandating the use of player IDs to access gambling machines and betting shops, a requirement needed to help Denmark's national self-exclusion system, ROFUS, with effective customer registrations.
Regulatory proceedings in 2022 and 2023 have seen Belgium significantly tighten its gambling laws. In July, the EU member state adopted a new 'Royal Decree' enforcing a blanket ban on all forms of betting/gambling advertising across all media platforms.
Elsewhere, the Mayors of Brussels and Genk have stated that the cities will not authorise any new gambling permits until the government finalises the Gambling Law amendments.
Kansspel Commissie (KSC), the Gambling Commission of Belgium, has been instructed to provide a timeline and technical guidance to venues on how e-ID checks should be implemented.
Edited by: @MaiaDigital www.zonadeazar.com