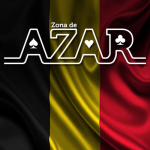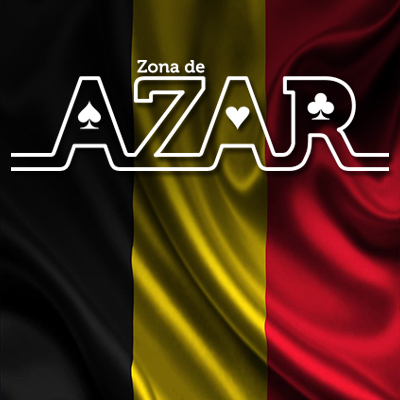 Belgium.- March 24th 2022 www.zonadeazar.com Jack's Casino & Sports, a JVH Gaming & Entertainment Group subsidiary, has joined the International Betting Integrity Association (IBIA), bolstering its efforts to combat corruption and match fixing in the Netherlands.
Jack's has become the fifth operator in the country to join the IBIA, out of seven in total, and will work with the organisation to further the Dutch sports betting market's integrity.
All online betting operators in the Netherlands are required to join an international integrity monitoring body, with most licensed brands in the country opting for the IBIA.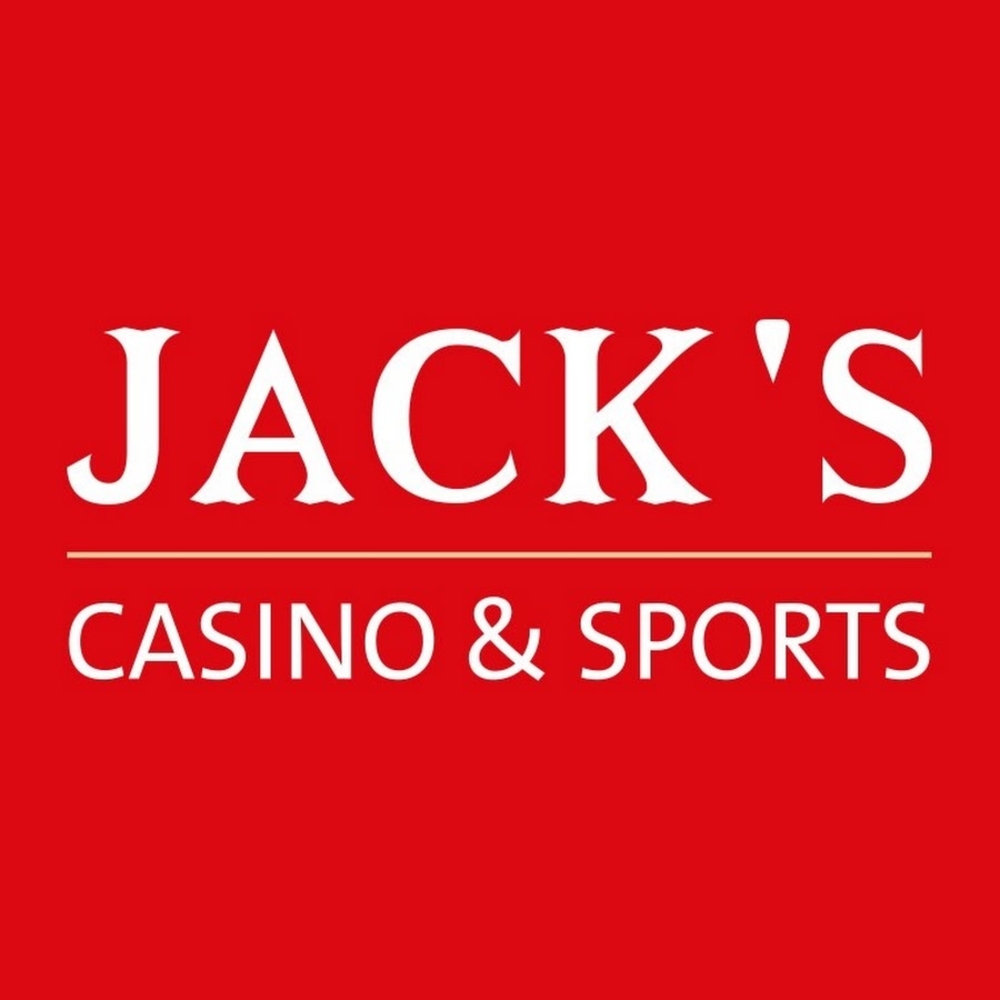 Eric Olders, JVH Group CEO and Chairman, commented: "We are proud to become a member of the IBIA. By joining we are protecting the integrity in sports and sports betting.
"Integrity is a key value, for us and for sports. It's essential for athletes and essential for our customers. It's the basis of our 'licence to operate'."
This comes after BetEnt's Dutch-licensed sports betting brand BetCity.nl joined the IBIA, fulfilling its integrity monitoring requirement.
The association, which recently launched in North America, expects to make further announcements over the coming months as more licences are issued in the Netherlands, and as a similar integrity monitoring requirement is enforced in the soon-to-launch Ontario market and various US states.
"With the help of the IBIA's data, potential malpractices can be spotted at an early stage, this enables us to act instantly," added Olders.
"By joining forces with the IBIA we strive for a safe environment for our players, all athletes and sports in general."
Edited by: @MaiaDigital www.zonadeazar.com