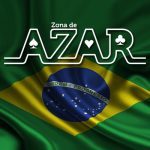 Brazil.- November 01, 2022 www.zonadeazar.com Much of the global gambling world was feeling anxious as the runoff for the presidency of Brazil took place on Sunday 30th. The country voted to end the regime of the incumbent administration, and narrowly returned to power former President Lula da Silva.
Bolsonaro's position on gambling in Brazil is well-known, but Lula has not said anything on the subject, however, it will be down to the Senate to put Bill 442/91 (to permit the operation of casinos, bingos and regulation of Jogo do bicho), back on the voting schedule. Opposition is mostly from the reactionary evangelist wing which continues to plunge Latin America's largest country into economic backwardness fostered by illegality.
As the new representatives and senators voted to take up seats in January 2023 are fragmented, and the evangelical political faction cynically opposes regulating the gambling industry, it will be down to the current Senate House to vote on the bill that was approved in Congress on February 24, 2022, with 246 votes in favour, 202 against and 2 abstentions, and would see similar outcome in the Senate.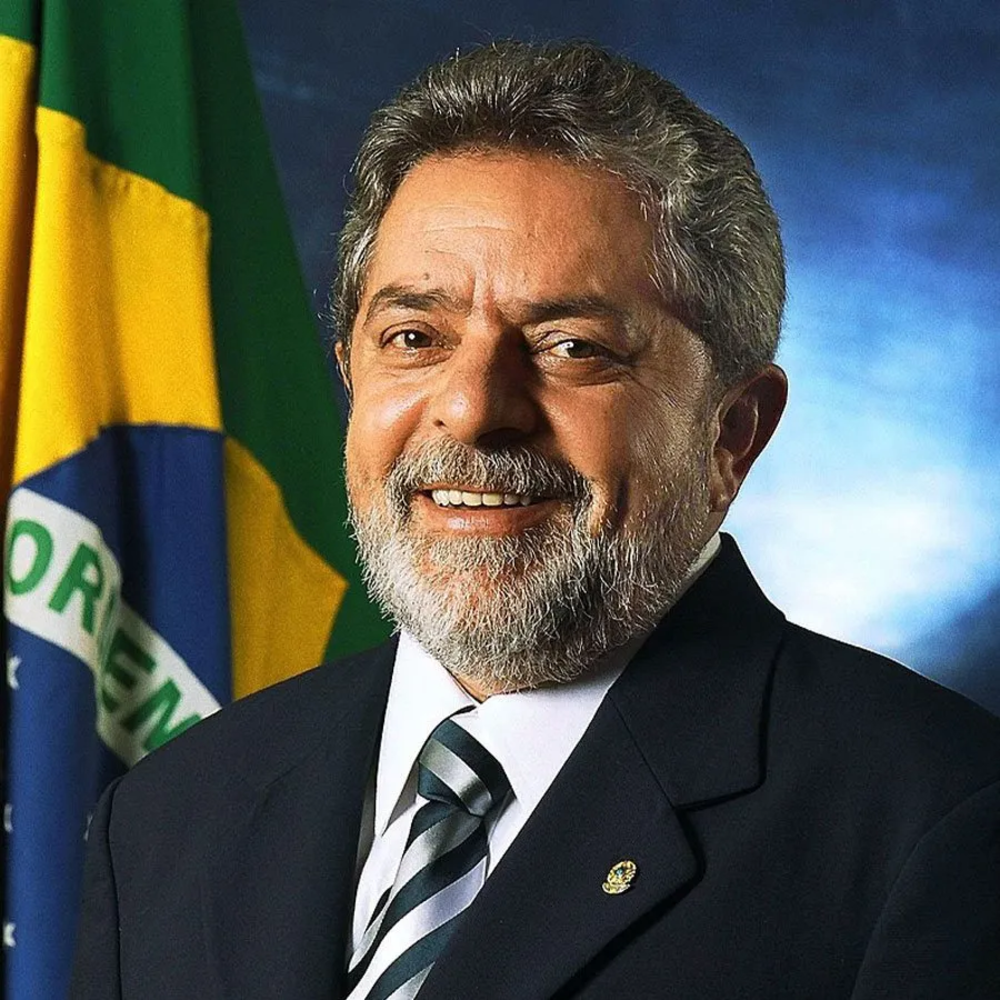 There is real expectation that bill 442/91 – originally proposed in 1991 – will be placed on the Senate voting diary this year, as was commented before the presidential election runoff. This has been highlighted by Rep. Joao Carlos Bacelar, recalling that the Senate president has declared that voting the casino law in the Brazilian Upper House would take place, "regardless of whoever is elected" on Sunday 31.
Under the bill, each state can authorize one casino, with the exception Minas Gerais and Rio de Janeiro states, which can authorize two each, while São Paulo can have three casinos. The updated bill has established that casino licenses will be granted following tendering based economic offers in which the largest investments will be chosen and limiting one license per operating group in a state, and no more than five licenses nationwide per group.
Over the years, many experts have said that gambling legalization in Brazil could result in the country collecting 20 billion reais in taxes, about US $ 3,710 million, annually, as well as creating some 200,000 jobs, plus another 450,000 brought in from illegal gambling.
According to some comments, there is no guarantee that a regime change in Brazil could continue the advances of casino regulation in the country, while others indicate that the Senate would carry on with voting on Bill 442/91 after the presidential runoff. Hopefully, the latter will carry the day and get gambling truly regulated in Brazil.
Edited by:  @_fonta  www.zonadeazar.com