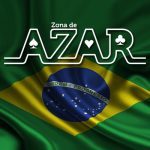 Brazil.- July 11, 2022 www.zonadeazar.com The company is facing increased competition ahead of new gambling regulations in the country.
Entain CEO Jette Nygaard-Andersen addressed problems facing Entain in the Brazilian market, where increased regulation has slowed the company's rate of growth there. Brazil is currently seeking guarantees on all operators paying domestic tax charges.
Despite this setback, Entain still enjoyed a 26% rise in Net Gaming Revenue (NGR) in the second quarter of 2022. Andersen acknowledges this is a mere setback rather than a serious concern for its operations in the lucrative Latin American market.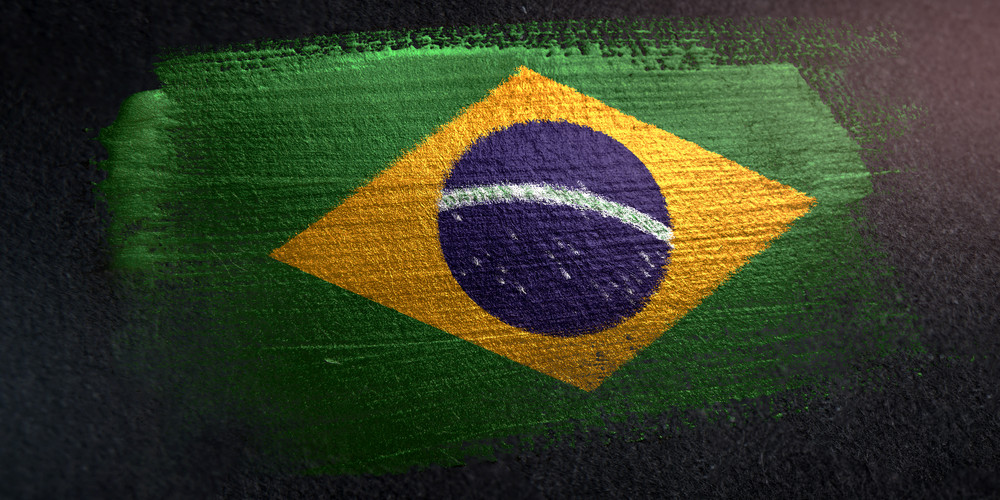 Entain's Sportingbet and Betboo sportsbooks have been performing strongly in Brazil for years now. It has anticipated increased competition for its position as the country's largest sports betting entity ahead of the upcoming regulations.
Andersen stated: "In Brazil, Q2 was still an impressive 26% but that was nevertheless lower than we had been expecting. This results in approximately a one to two percentage point drag versus our previous expectations."
The increase in competition combined with the Covid-19 impact unwind has led to this below-par performance for Entain in Q2. Andersen is not reading too much into the Q2 figures, saying, "whilst macroeconomic impacts are cyclical, we think it prudent to assume they persist across the balance of the year."
In fact, Entain has identified Europe as a market in which the company is struggling the most at present. Entain CFO and Deputy CEO Rob Wood believes that Brazil and Australia are the company's two strongest, most stable markets at present.
Andersen says that she does not expect regulations to hit Brazil before October, and is excited for them to come into force. She comments: "We are looking forward to regulation actually happening, which obviously is a benefit for us when it comes to market growth and marketing."
Edited by:  @_fonta  www.zonadeazar.com