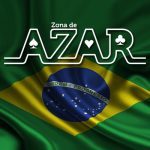 Brazil.- 14th February 2023 www.zonadeazar.com The Lottery of the State of Minas Gerais (Lemg) has opened an international tender for the operation of lottery games in the state. Published in the state's Official Gazette the contract foresees a total revenue collection of R$5 billion of which a minimum of R$500million will be transferred to the state over the term of the licence which will be valid for twenty years. The license encompasses both lottery games, and instants.
Potential operators have been given a period of 45 consecutive days for the presentation and opening of proposals as the latest stage in the tender.
The winner will be responsible for all aspects of the new lottery. The public notice has been two years in the making due to the scope of the new license.
Secretary of Finance for the state, Gustavo Barbosa said: "We were very attentive to the challenges that occurred in other states and we looked into the matter, received contributions and held hearings."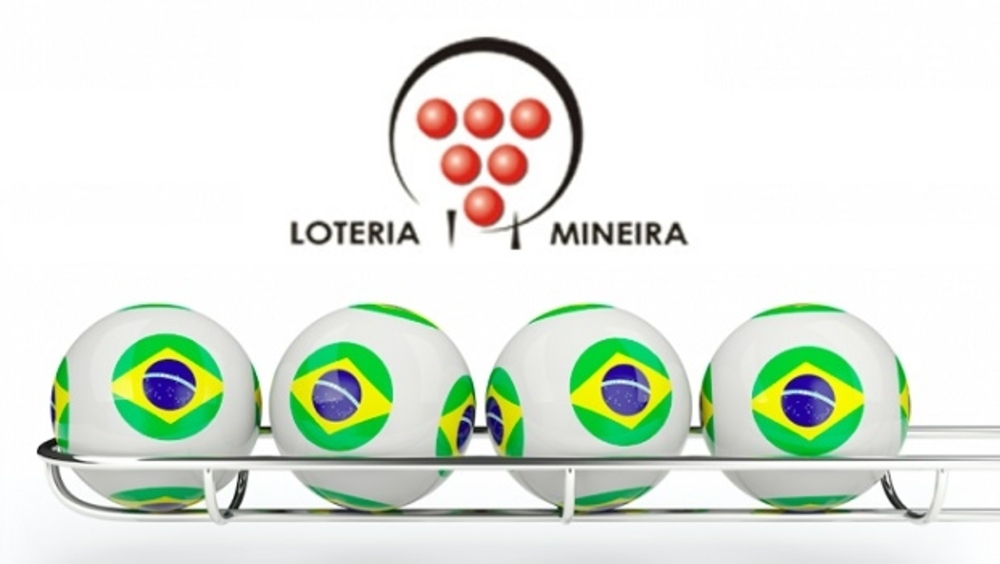 The first public hearing was on 5/26 and the second on 11/9/2022. According the general director of the Loteria Mineira, Ronan Moreira some of the world's leading lottery operators sent representatives to attend on both occasions.
"At all these stages, the representatives of the companies interested in the process had the opportunity to present contributions and suggestions, which were evaluated by the Special Tender Committee, in order to improve the public notice", he said.
Minas Gerais ranks as the second most populous state in Brazil, the third by gross domestic product (GDP), and the fourth largest by area in the country. The state's capital and largest city, Belo Horizonte is a major urban and finance centre in Latin America, and the sixth largest municipality in Brazil and its metropolitan area is the third largest in the country with just over 5.8 million inhabitants, after those of São Paulo and Rio de Janeiro.
Edited by: @MaiaDigital www.zonadeazar.com