Bulgaria.- October 04, 2023 www.zonadeazar.com Amusnet was officially inaugurated as a distinguished member of the Bulgarian Business Leaders Forum at an exclusive event, alongside 13 leading companies. During the official ceremony, the Chairman of BBLF, Levon Hampartzumyan, presented Amusnet with a membership certificate and the Business Ethics Standard.
By joining the Forum, Amusnet becomes part of a community that brings together Bulgarian and international companies from various sectors of the economy to actively promote practices of social responsibility and sustainable business development.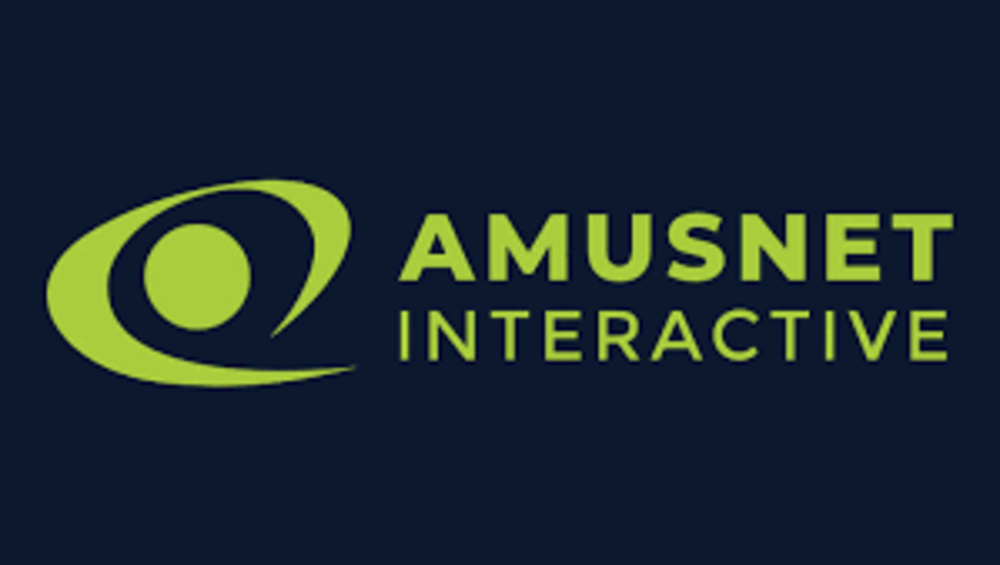 "We are honored to be part of the Business Leaders Forum family because we believe that by sharing values that stimulate responsible and ethical business practices, we actively contribute to Bulgaria's technological landscape, ultimately enhancing the country's appeal for investment, employment, and overall quality of life," Liliya Chatalbasheva, Chief Marketing and Communications Officer at Amusnet, said.
Amusnet is a rapidly growing technological company that creates online casino software and gaming solutions, established as a preferred partner for leading operators across the globe. In terms of social responsibility, the company develops long-term projects in the field of education, with investments focused on supporting schools in Northwestern Bulgaria. Amusnet also runs its own IT academy, training software specialists, and, since last year, has launched an educational project aimed at supporting the integration of individuals with special needs.
The Bulgarian Business Leaders Forum brings together organisations with shared values that develop their businesses in a responsible, transparent, and ethical manner. Today, BFBL has nearly 170 member companies from various industries. The organisation is part of the global network of the International Business Leaders Forum.
Edited by @pererarte   www.zonadeazar.com