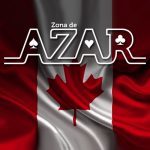 Canada.- June 23th 2023 www.zonadeazar.com Canada's newest — and largest — casino takes up 33 acres: a space that could accommodate BMO Field, Scotiabank and the Rogers Centre, home to the Toronto Blue Jays baseball team.
There are 3,800 parking spots in the multi-level garage; an attached 400-room hotel will soon open here; and a 5,000-seat live entertainment auditorium is expected to be complete within months.
But gamblers, who began arriving to put down their money mere hours after the official opening event, are here to wager.
They have a lot of choice.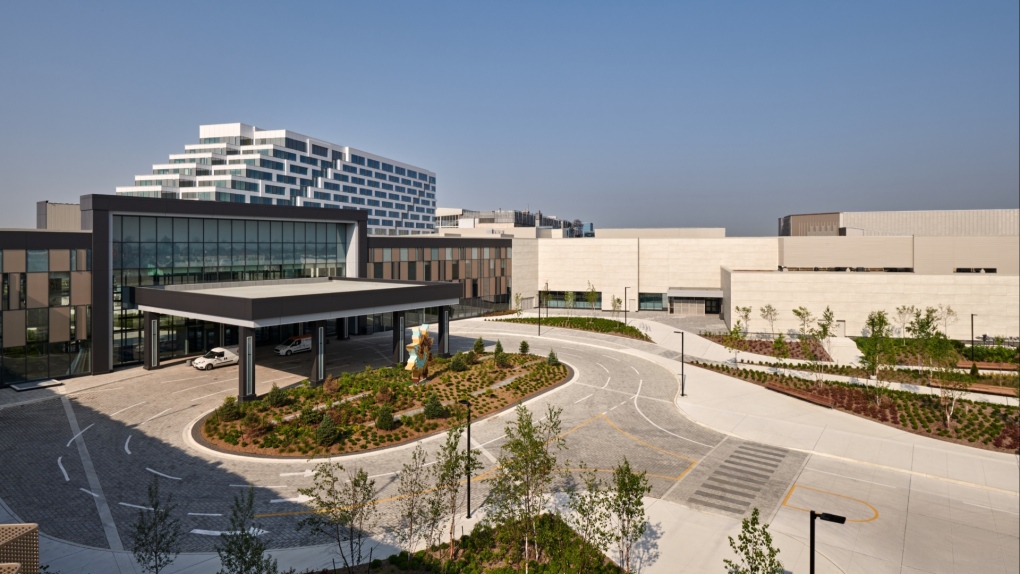 Besides 145 table games, there are an astonishing 4,800 slot machines at the casino situated in north Etobicoke, right beside the Woodbine Racetrack.
"We are thrilled to be finally unveil Great Canadian Casino Resort Toronto to the world," said Matthew Anfinson, chief executive officer of Great Canadian Entertainment, which spent about $1 billion on the project over the past five years.
A permanent casino of this size in Toronto was controversial when it first came to Toronto city council more than a decade ago when Rob Ford was mayor of the city.
"The late (Mayor) Rob Ford wanted two casinos, we lost this by one vote," said Toronto councillor Vincent Crisanti (Ward 1 – Etobicoke North) who pushed for the project's eventual approval.
Crisanti rejects the notion that casinos bring more harm than good in a community.
"Casinos have been around forever and a day; people have to be responsible and look at it as entertainment," Crisanti told Global News in an interview on the casino floor.
The casino is located in the Etobicoke North riding of Ontario Premier Doug Ford, who was originally scheduled to speak at the opening but was attending an announcement in eastern Ontario. Ford sent a video message instead that was played on a large video screen.
"There's huge tax dollars generated from this site," said Jim Lawson, outgoing chief executive officer of Woodbine Entertainment Group, which operates the racetrack adjacent to the casino.
Great Canadian Entertainment is projecting 12 million visits to the casino site next year; Woodbine is hoping to tap into that traffic and have more gaming enthusiasts paying a visit to the racetrack located on its doorstep.
"We are the engine that drives 25,000 jobs" in the province, Lawson said, referring to the horse racing industry.
The new casino development will create 2,000 jobs, according to Great Canadian Entertainment, including 10 planned restaurants.
The government of Ontario shares in the revenue generated at casinos in the province. Since Casino Woodbine was introduced, the City of Toronto has also received $357 million as a share of gaming revenue, according to Great Canadian Entertainment.
Can Toronto sustain a second casino? Local councillor Vincent Crisanti believes it can.
"There is room for another," he says, pointing to Ontario Place — a site which the provincial government has earmarked for a new Science Centre and privately-run spa.  A casino on the site was previously ruled out by the provincial government.
"But let's focus on getting this one built out," he adds, emphasizing the benefits of the newly-opened casino at Woodbine.
Edited by: @MaiaDigital www.zonadeazar.com