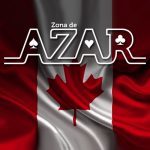 Canada.- September 07, 2022 www.zonadeazar.com Bragg Gaming Group has entered into a funding agreement for an investment of U.S.$8.7 million with Lind Global Fund II LP, an investment entity managed by The Lind Partners, a New York-based institutional fund manager.
Yaniv Sherman, Chief Executive Officer of Bragg Gaming Group, commented, "We highly appreciate the confidence demonstrated by Lind and we are excited about the opportunity this growth capital affords Bragg.
For more than a decade, Lind has demonstrated a tremendous record of success supporting growth companies and we are confident that Bragg is well positioned to further deliver on our strategic initiatives."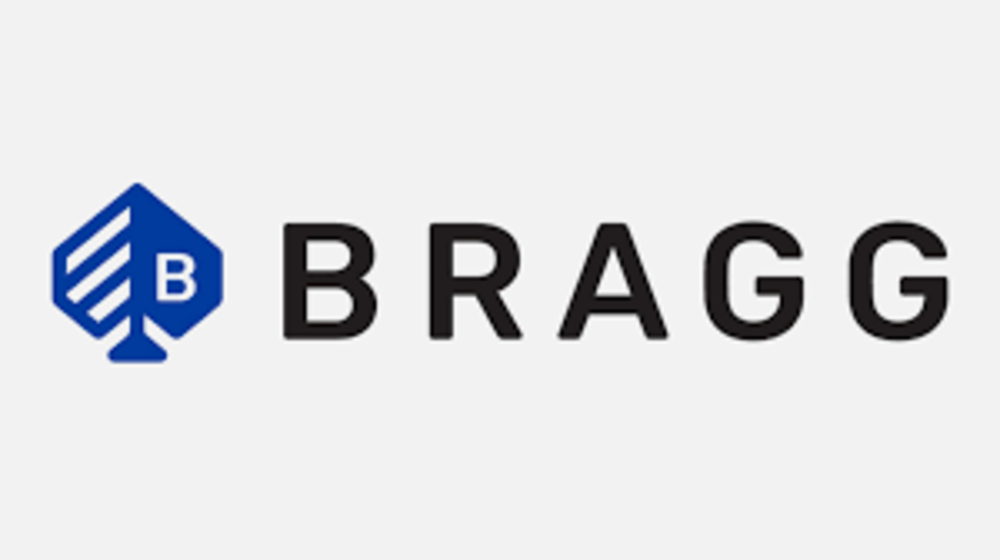 "Importantly, since the beginning of 2021, our focus on enhancing our proprietary content development capabilities and our continued expansion into new regulated iGaming markets, including North America, have driven a significant increase in Bragg's revenue as well as margin expansion, which has resulted in strong Adjusted EBITDA growth.
This is further reflected in our expectation for 2022 full year revenue and Adjusted EBITDA growth of 34% and 46%, respectively. This investment provides capital we intend to deploy in a return-focused manner, to further strengthen our foundation for continued top line and cash flow growth."
"Lind is extremely excited about its investment in Bragg," said Phillip Valliere, Managing Director at The Lind Partners. "Bragg has rapidly grown its gaming technology businesses and continues to expand its footprint, globally. We look forward to working with Bragg's high-caliber management team as it further expands and penetrates new key gaming markets while continuing to drive profitability."
Edited by:  @_fonta  www.zonadeazar.com