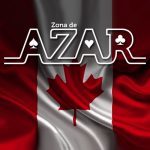 Canada.- July 01, 2020 www.zonadeazar.com Cirque du Soleil has filed for bankruptcy protection and terminated thousands of jobs as they attempt to cope with the impact of the coronavirus pandemic.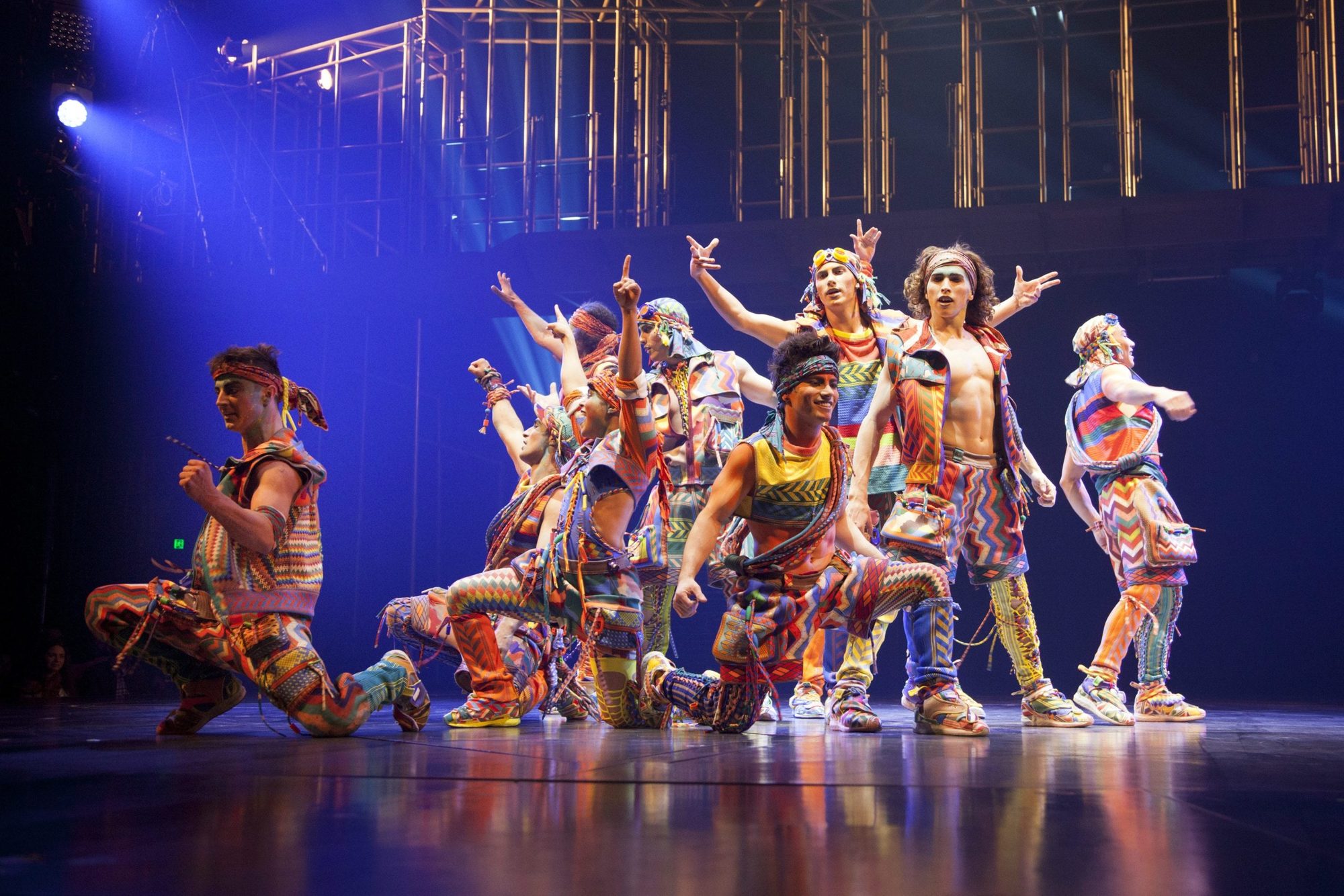 The company made the announcement in a press release on Monday, explaining that the difficult decision was part of a solution to "restructure its capital structure" and "protect the company's future" in the wake of the pandemic.
The filing comes three months after Cirque du Soleil temporarily suspended its shows around the world, including six in Las Vegas and 10 others, including O, Michael Jackson One, and The Beatles LOVE, which were on tour, according to CNN.
"For the past 36 years, Cirque du Soleil has been a highly successful and profitable organization," Daniel Lamarre, the president and CEO of Cirque du Soleil Entertainment Group, said in a statement. "However, with zero revenues since the forced closure of all of our shows due to COVID-19, management had to act decisively to protect the Company's future."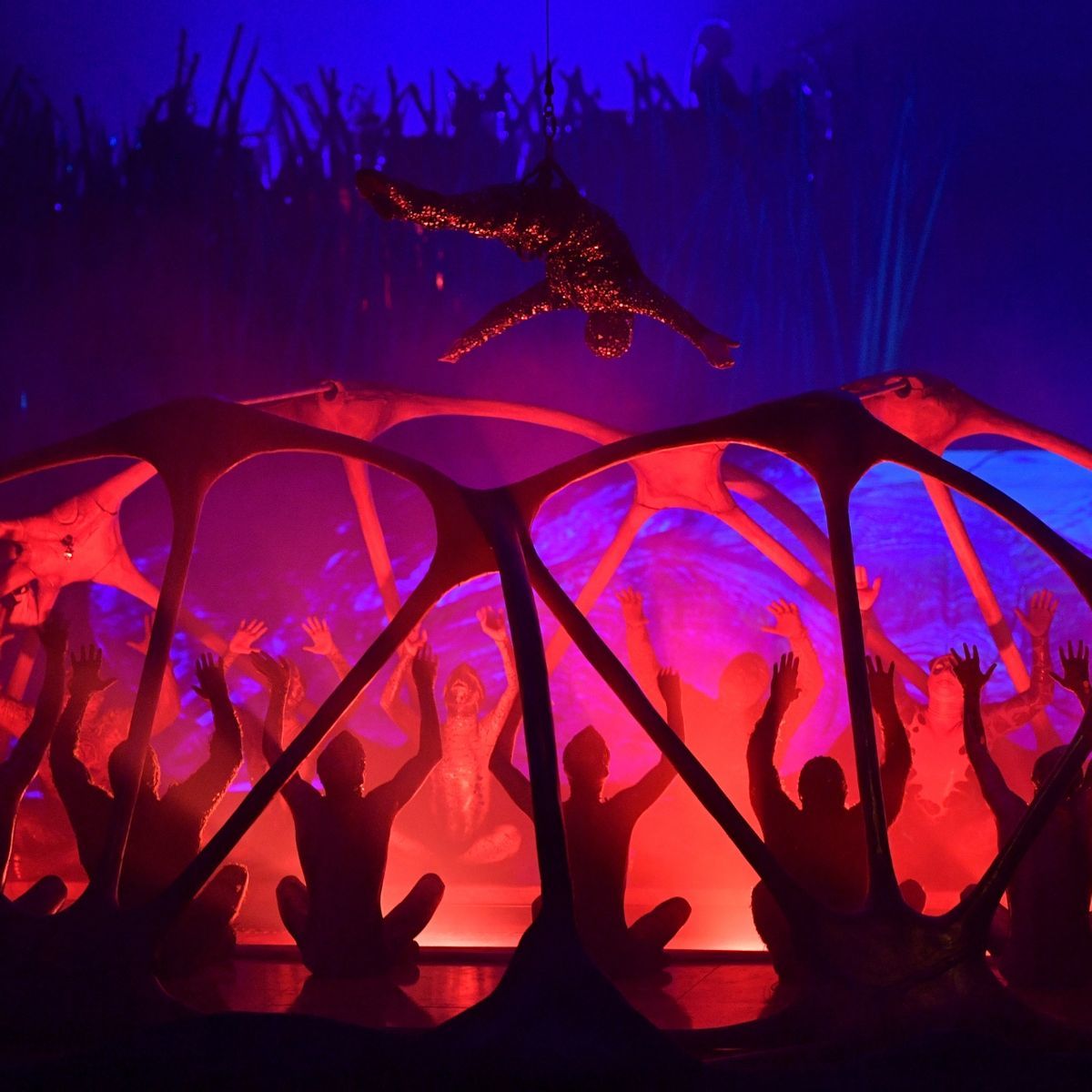 To cope with their financial struggles, the company said it will be entering a "stalking horse" agreement or purchase agreement with its existing shareholders, TPG, Fosun, and Caisse de dépôt et placement du Québec, as well as Investissement Québec as a debt provider, according to the press release.
Editó: @_fonta   www.zonadeazar.com