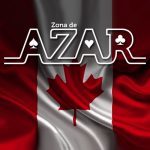 Canada.- July 07, 2023 www.zonadeazar.com Vancouver-based GeoComply has announced two key hires, as it looks drive continued growth and innovation.
Lindsey Drake has been appointed chief financial officer (CFO), while Kelly Schaefer joins the company as chief human resources officer (CHRO).
In her new role, Drake will oversee all financial operations at GeoComply, including budgeting, financial planning and capital management. This year alone, the company announced minority investments from Norwest Venture Partners and Arctos Sports Partners, as well as their first acquisition of a technology platform, OneComply.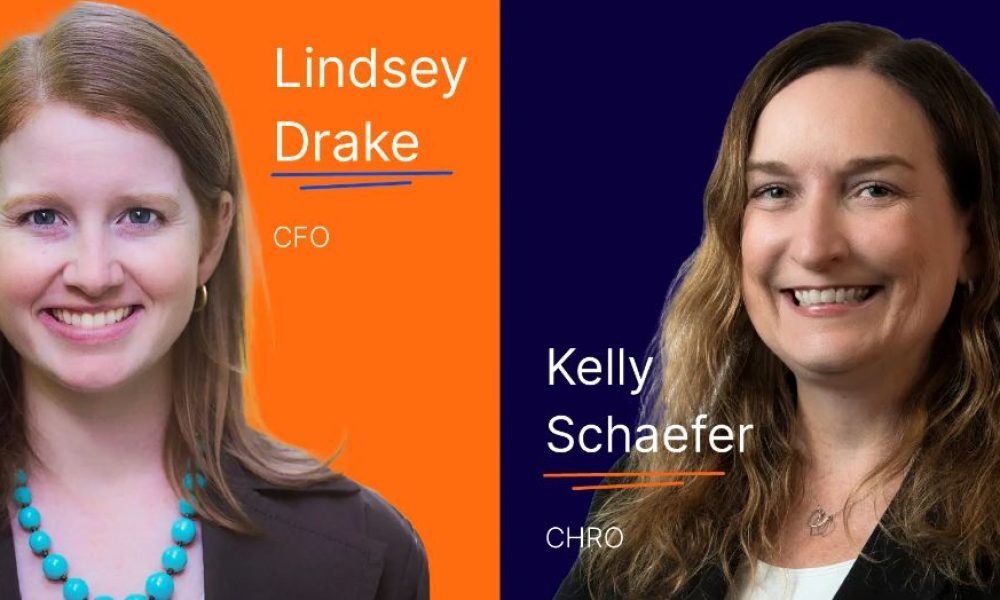 The industry is expanding fast, so Drake's experience in finance and track record of driving growth and profitability will fit in nicely.
Schaefer will oversee the company's human resources strategy, focusing on talent acquisition, development, and engagement. In a statement, the company pointed to Schaefer's experience of nurturing a high-performing workforce, again with the company's innovation and growth foremost in mind.
"We are thrilled to welcome to the GeoComply team," said Anna Sainsbury, GeoComply's CEO. "The extensive expertise and leadership in Lindsey and Kelly's respective fields will be instrumental in guiding our financial strategy and strengthening our talent capabilities. As we continue to expand our market presence and develop cybersecurity solutions, their contributions will be critical in driving our growth and further solidifying our position as a global leader."
GeoComply provides fraud-prevention and cybersecurity services that help verify a user's true digital identity. GeoComply can prove to an online sportsbook that bettors are physically located where they say they, more important in our age where sports betting is legal in some U.S. states and not in others. The company's geolocation technology is installed on over 400 million devices and analyze over a billion transactions each month.
Edited by: @Pererarte  www.zonadeazar.com