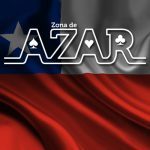 Chile.- October 27, 2023 www.zonadeazar.com SIS (Sports Information Services), the leading multi-content supplier of 24/7 live betting services, is to sponsor a stakes race on the prestigious Clásico El Ensayo day that takes place on October 27th at Club Hípico in Santiago, Chile.
The sponsored race, which will carry the title Clásico SIS, is the latest in a string of high-profile sponsorships for SIS in Latin America, further underlining the supplier's commitment to supporting the future success of racing across the region.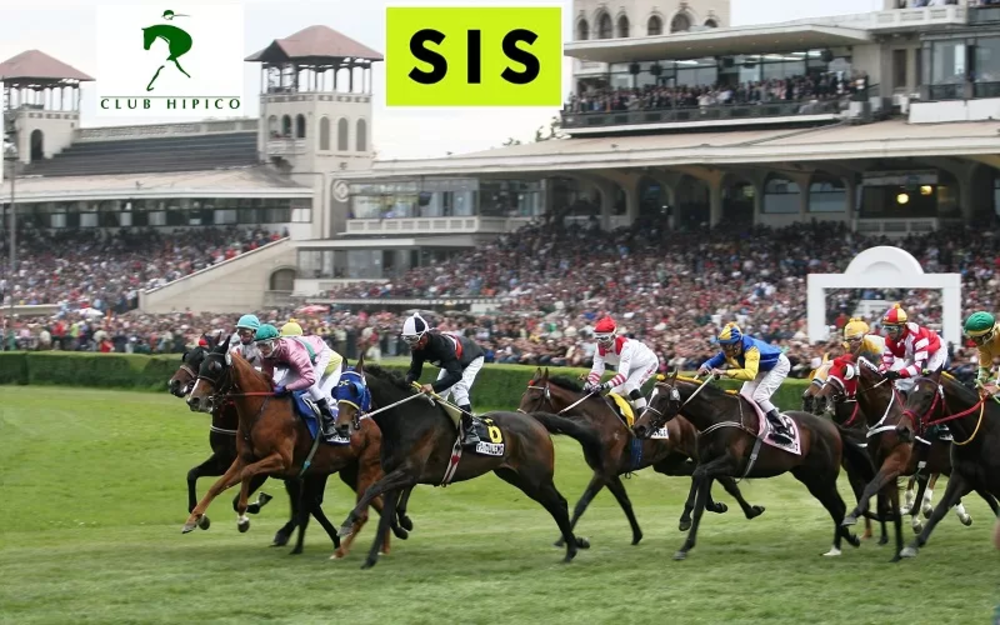 Started in 1873, the Group 1 El Ensayo is the oldest classic race in Latin America. It is the first leg of the Chilean Triple Crown and is contested on the turf over 2400 meters.
SIS has a global distribution agreement with Club Hípico to provide its races to bookmakers. The track runs every Friday, every other Monday and some Sundays year-round with competitive full fields. The track's beautiful architecture has earned it the nickname the 'Palace of Chilean horse racing'.
All international racing content supplied by SIS is made available as an end-to-end solution, with round-the-clock betting events incorporating live streamed pictures, data, on-screen graphics with betting triggers, and an extensive range of markets and prices.
In total, SIS now delivers more than 35,000 live horse racing events each year, including premium races from Argentina, Chile, Mexico, and Uruguay.
Michele Fischer, Vice President at SIS Content Services, said: "The El Ensayo day showcases the best Chilean horses in an elegant setting at Club Hípico. It is an honor for SIS to contribute to this wonderful racing celebration.
"We are very committed to horse racing in Chile and Latin America and this latest race sponsorship epitomizes our support to the region."
Cristian Muñoz, Commercial Manager at Club Hípico, said: "The El Ensayo is the most important race hosted at Club Hípico and we are pleased to have SIS' support to make the day special for all our stakeholders."
Edited by @pererarte   www.zonadeazar.com