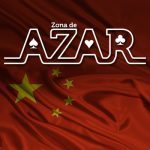 China.- July 12, 2022 www.zonadeazar.com Sands China has confirmed that it has entered into a loan agreement with the company's controlling shareholder, Las Vegas Sands (LVS).
LVS extended a subordinated unsecured term loan of $1bn to Sands China on 11 July 2022, which has to be repaid on 11 July 2028.
For two years following the initial loan agreement, Sands China will have the option to pay interest at 5% per annum or payment-in-kind interest at 6% per annum.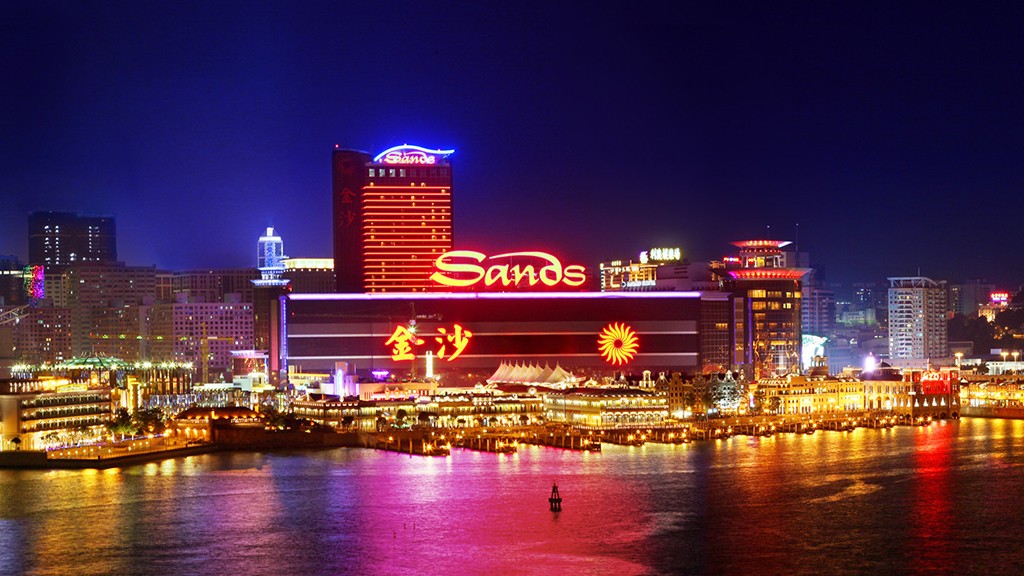 Sands China detailed that under the loan, its obligations will "be subordinated to all third party unsecured indebtedness and other obligations of the group from time to time, including all senior notes issued by the company and the 2018 SCL Credit Facility."
The loan was secured to support working capital and the company's general corporate purposes. The loan is pre-payable by Sands China, in whole or in part at any time, free from penalties.
The Sands China board confirmed that it considers the terms of the loan agreement to be fair and reasonable and that it is in the interests of the company and shareholders.
In a statement, Sands China suggested that the loan agreement is indicative of both its and LVS' confidence in the future growth potential of Macau's market while highlighting that the loan "further bolsters the company's balance sheet position and liquidity."
After a recent Covid-19 outbreak, Macau authorities closed all casinos for the first time in over two years. The impact on the gaming industry was immediate, with Reuters reporting a 9% fall in Sands China shares, among others.
Edited by:  @_fonta  www.zonadeazar.com